Committed to Giving Back
Wittenberg's Community Service Program Celebrates 25 Years
Springfield, Ohio – For 25 years, Wittenberg University has been recognized as an award-winning leader for its commitment to service learning on campus and abroad.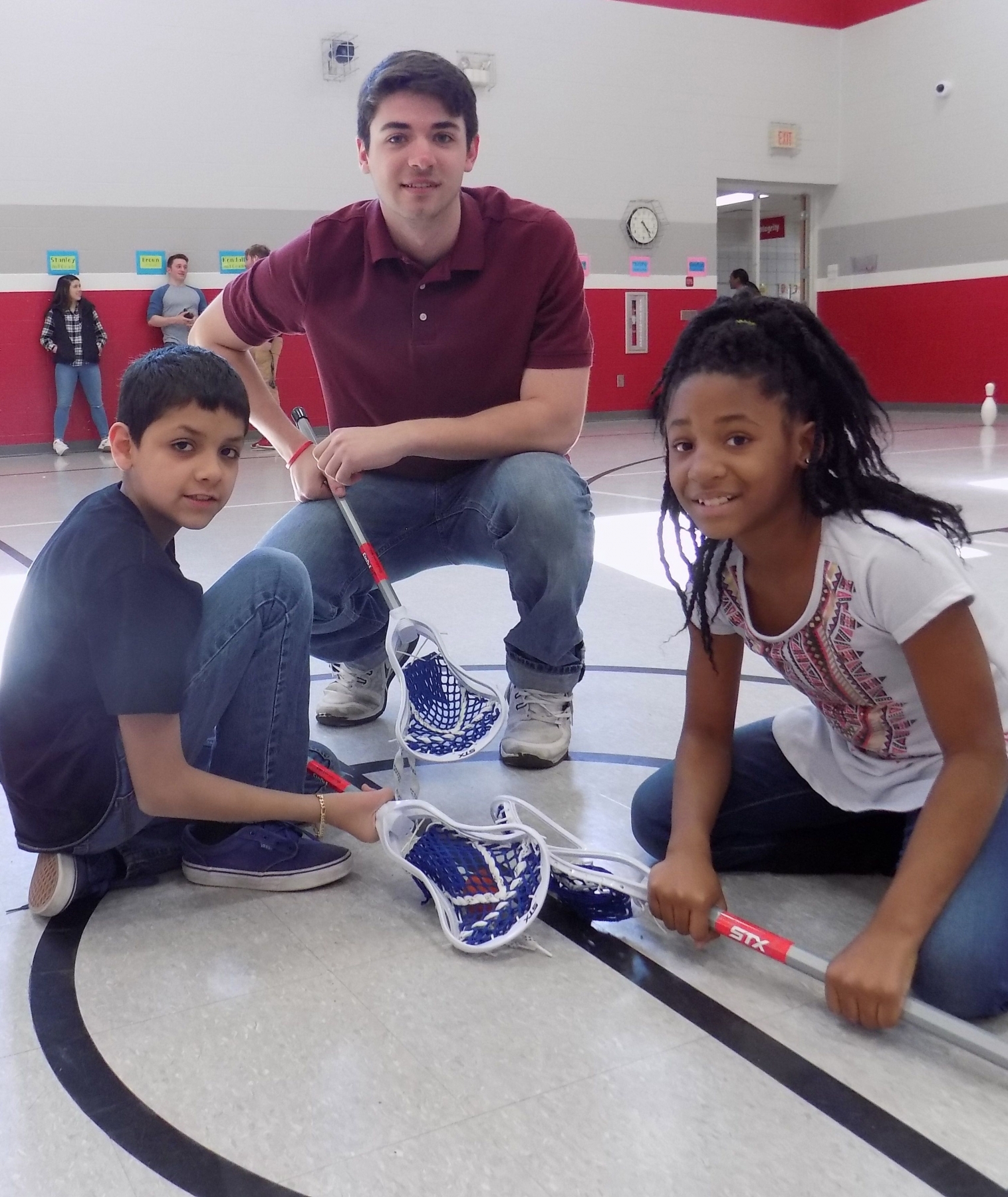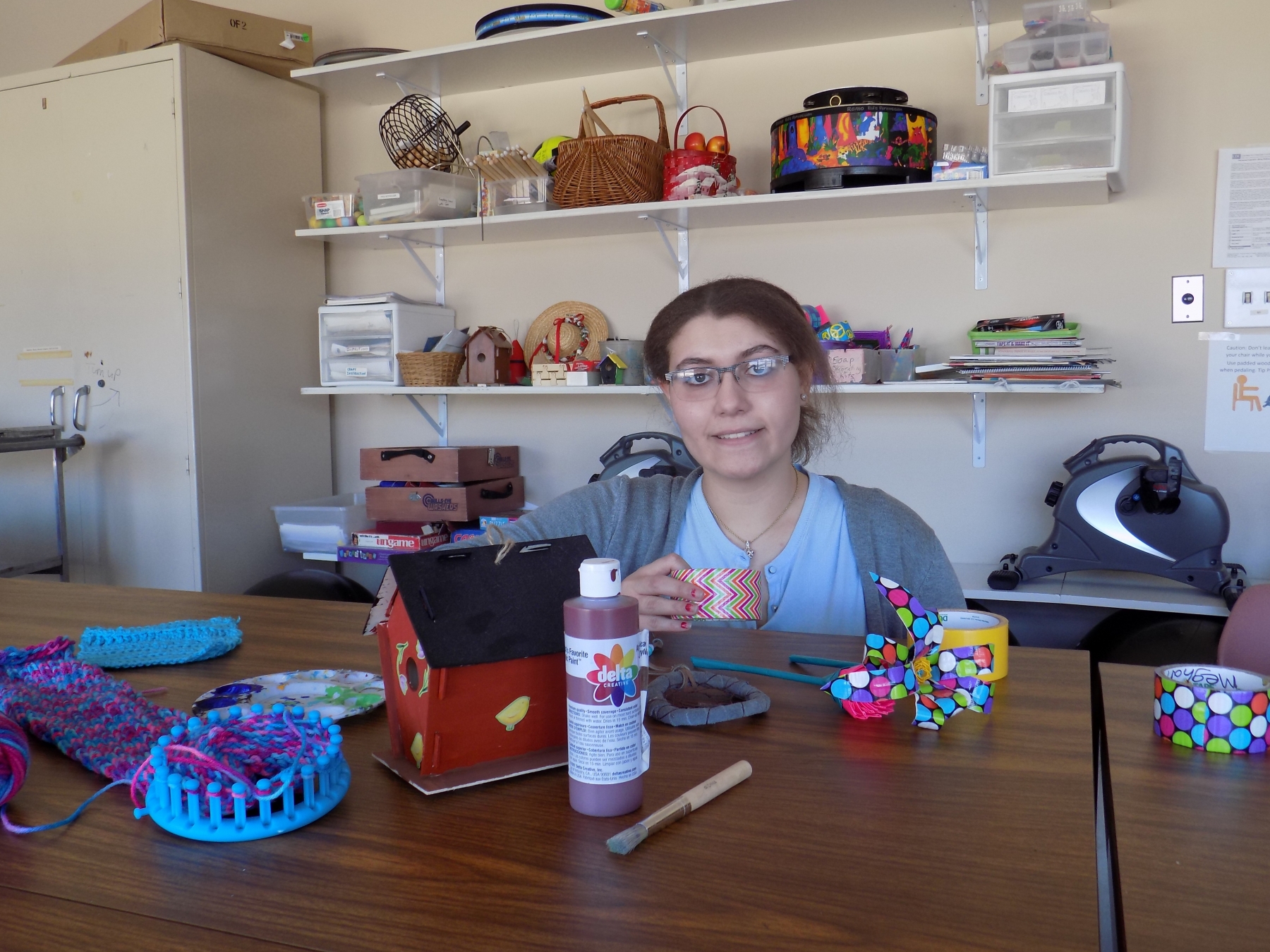 The community service program provides students with opportunities to serve, to connect with the greater Springfield community, and to reflect on the service experience in order to better understand themselves, the needs of the community, and students' responsibility in advancing the common good.
Wittenberg's program first began to take shape in 1986, when it was originally known as the Office of Volunteer Services. Under President Emeritus William Kinnison, Wittenberg joined Campus Compact (now known as Ohio Campus Compact) in order to promote public service on college campuses. A volunteer program called "Doing Our Share" was established, and by November it consisted of 200 participants.
It wasn't until the spring of 1988 that Wittenberg established a community service graduation requirement, aiming to create an awareness of the needs of others and to develop more compassionate human beings who are able to respond to these needs. The requirement has to be completed before a student graduates. The class of 1992 was the first to complete the requirement.
"Students have an opportunity to use their gifts and talents in the community, to discern their vocation, to form relationships with leaders in our community who have devoted their lives to addressing the common good, and to develop communication, problem solving and interpersonal skills," said Kristen Collier, who was a member of the first class to complete the requirement and is the current director of community service at the Susan Hirt Hagen Center for Civic and Urban Engagement. "Community partners tell us that students help them improve the services provided, increase their visibility in the community and meet the needs of the community."
Through the years, Wittenberg has continually refined and improved its community service program.  One significant improvement was the faculty vote in Fall 2000, which created the Community Service 100 (CMSV 100) course. Roughly 13,000 students have committed more than 300,000 hours in service to the Springfield/Clark County community since then.
"The requirement is quite unique," Collier said. "Some universities might have departments on their campus that have a community engagement requirement, but not many universities have every student at the college completing a requirement. The requirement is an expression of our mission, motto and Lutheran heritage, and we are located in a community that is a microcosm of a larger urban environment that allows our students to engage in and make a difference on real issues facing this community. Ultimately, it is an educational experience for students; they learn about the responsibility to engage in community, they build relationships with people making a difference in our community, and they develop an empathetic understanding of others whose life situations differ from their own."
Some students have discovered their passion in the process and have since gone on to serve in the Peace Corps and other service-oriented fields. Throughout the years, Wittenberg has also collaborated with more than 75 different sites in the community.
"CMSV 100 is just like another class, but it is required," said Sarah White '18, a biochemistry major from Clinton, Ohio. She is one of six community service coordinators at the Hagen Center. "We want everyone to have a safe and meaningful service experience, and this way they might be more willing to volunteer on their own. Taking the course gets their foot in the door and serves as a first point of contact."
Students can take the course during any year they choose at Wittenberg, but are encouraged to sign up during their sophomore year before they have heavier course loads and more demanding leadership positions.
Some basics of the course include students picking one semester before they graduate to register and complete the service requirement. Students complete 27 hours of service and three hours of reflection in the semester they register for the course. They must complete at least 20 of their 27 hours at one site. Students also turn in a self-evaluation and reflection essay at the end of the semester.
"It's best to do it as soon as possible," said Sierra Sandy '19 of Dover, Ohio, an early childhood major and a Community Engagement Scholar. "We have a variety of places for students to serve, and the places can vary from semester to semester, but we try to keep a lot of the same ones. Doing community service is a requirement in the Community Engagement Scholarship Program. You have to do a certain number of community service hours each semester in order to keep the scholarship.
"Community service was one of my main reasons for choosing Wittenberg," Sandy added. "Community service gives you so much, and I felt I should give back. I enjoy getting involved and getting to choose where I want to do my community service. There are so many great programs in the Springfield area."
Photo Captions: Seth Caudill '17 volunteers for the Springfield Promise Neighborhood and Odysse Davis '18 with Adult Mental Health Services.
-Cindy Holbrook, Office of University Communications
About Wittenberg
Repeatedly recognized by the Princeton Review for its professor accessibility, superior classroom experience and longstanding commitment to sustainability, Wittenberg is a nationally ranked university for the liberal arts and sciences affiliated with the Evangelical Lutheran Church in America. A leader in providing an active, engaged learning environment defined by excellence in academics, innovation, student success, service and athletics, Wittenberg was recently named one of Forbes' Top 50 Most Entrepreneurial Colleges. Additionally, the university currently has more Ohio Professors of the Year than any other four-year institution in the state and recently earned a spot on the "Best Buy" list in the 2017 Fiske Guide to Colleges. For more information, visit www.wittenberg.edu.