International Debate
History Professor's Expertise Becomes Part of Global Conversation
Springfield, Ohio – Wittenberg University Associate Professor of History Christian Raffensperger's expertise on Medieval Europe found its way into a Twitter debate between Russia and Ukraine this week.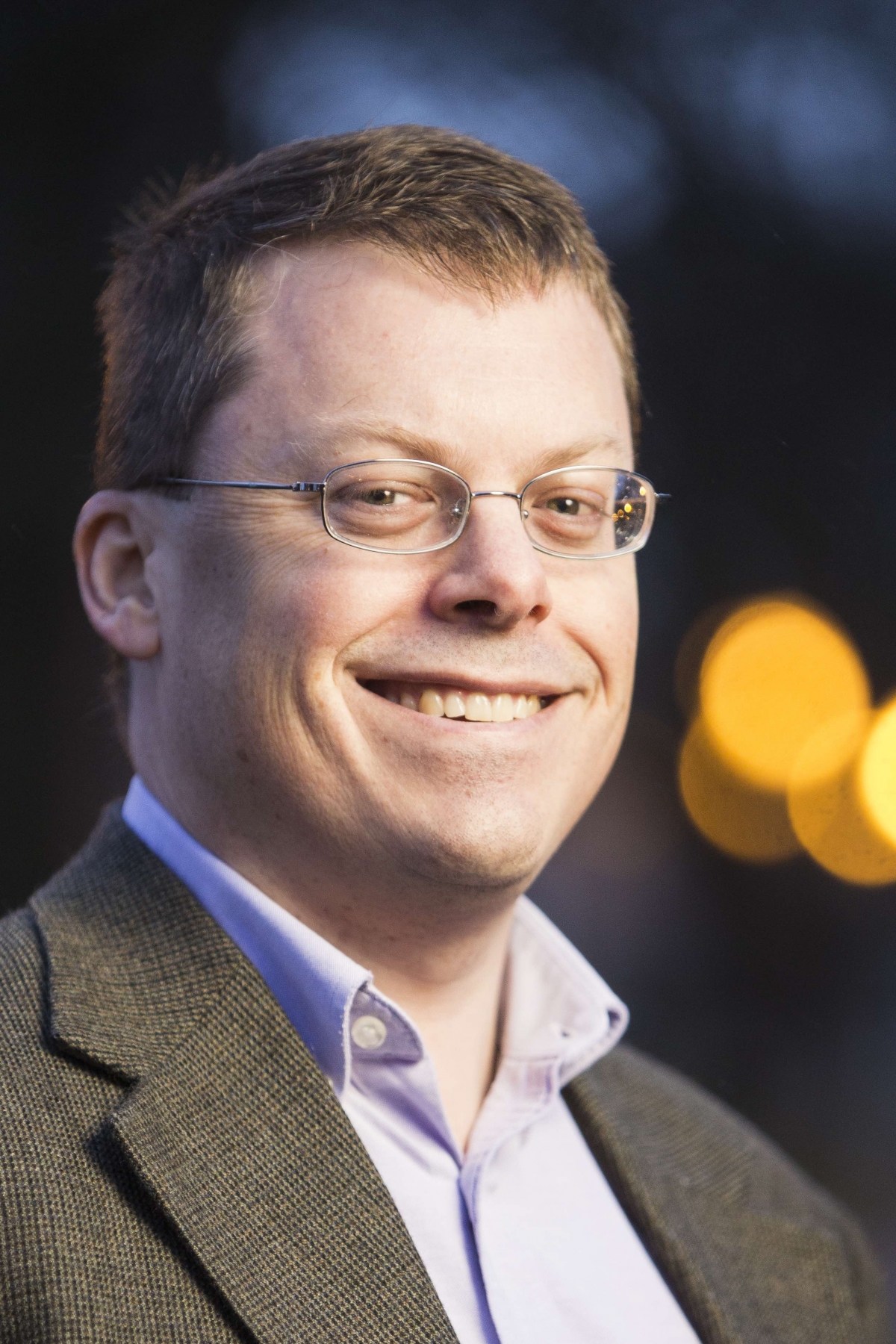 The debate began following Russian President Vladimir Putin's visit to France, which brought up historical relations between the two countries. Ukraine's Twitter feed apparently took exception to the fact that Moscow/Russia claimed Anna of Kiev, the 11th-century princess who became the queen of France. 
The marriage of Anna of Kiev and Henry I of France is actually featured in Raffensperger's latest book, published by Harvard University Press, Ties of Kinship: Genealogy and Dynastic Marriage in Kyivan Rus'. As a result, his publicist quickly entered the international Twitter debate to highlight Raffensperger's expertise.
See the conversation that ensued on Twitter here:
http://www.cnn.com/2017/05/30/politics/ukraine-russia-twitter-fight-simpsons-gif/
https://twitter.com/huri_harvard?lang=en
https://twitter.com/HURI_Harvard/status/869569719992549376
https://twitter.com/HURI_Harvard/status/869594260668133376
https://twitter.com/HURI_Harvard/status/869566408472002562
https://twitter.com/HURI_Harvard/status/869566230788788224
Raffensperger, who previously won the Ohio Academy of History Publication Award in 2013 for his work Reimagining Europe: Kievan Rus' in the Medieval World, 988–1146, also noted that Ukraine just issued a series of stamps focusing on the princesses of Rus' who became European queens, including Anna of Kiev.
Active in multiple scholarly organizations, Raffensperger currently serves on the governing board of both the Byzantine Studies Association of North America and the Ohio Academy of History. He is also a founding member of the editorial board for the journal, The Medieval Globe, which brings scholarly interconnectivity to our modern understanding of the medieval world. Additionally, Raffensperger serves as an Associate of the Harvard Ukrainian Research Institute. He earned his B.A. from Bates College in Lewiston, Maine, and his M.A. and Ph.D. from the University of Chicago.
Currently he is at work on a new project focusing on intra-familial conflicts in Medieval central and eastern Europe, and how those families manage those conflicts through the creation of "situational kinship networks," as a way to mitigate the effects of the conflicts. Read more about his forthcoming book "The Kingdom of Rus'" here.
-Office of University Communications
About Wittenberg
Repeatedly recognized by the Princeton Review for its professor accessibility, superior classroom experience and longstanding commitment to sustainability, Wittenberg is a nationally ranked university for the liberal arts and sciences affiliated with the Evangelical Lutheran Church in America. A leader in providing an active, engaged learning environment defined by excellence in academics, innovation, student success, service and athletics, Wittenberg was recently named one of Forbes' Top 50 Most Entrepreneurial Colleges. Additionally, the university currently has more Ohio Professors of the Year than any other four-year institution in the state and recently earned a spot on the "Best Buy" list in the 2017 Fiske Guide to Colleges. For more information, visit www.wittenberg.edu.