Faculty & Staff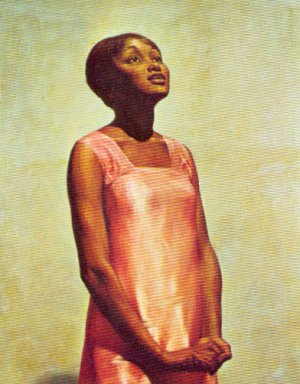 Faculty members found on this page are responsible for teaching the foundation course of the program, Introduction to African and Diaspora Studies, 201.
Introduction to African and Diaspora Studies is designed to introduce students to the discipline of African and Diaspora Studies. The class will focus on major questions such as the influence of cultural integrity and the political struggle for equality in two hemispheres on cultural traditions, values and social institutions. Of particular interest is the transformation of identity over the last five hundred years as Africans, African Americans, and African Caribbean's have been exposed to European domination and exploitation. 
Scott Rosenberg, Ph.D. Program Director (327-7846)
After completing a two-year stint as a Peace Corps volunteer in the African Kingdom of Lesotho, Dr. Rosenberg earned a Master's in International Affairs and African Studies from Ohio University. He went on to earn a Ph.D. in African and African American history at Indiana University. Since arriving at Wittenberg, Professor Rosenberg has offered courses on African history ranging from survey-level classes, such as African Societies to 1500 and the Formation of Modern Africa, to mid-level classes on South Africa, to upper-level classes on Nationalism, Ethnicity, and Gender in 20th century Africa, and a colloquium on South Africa.