Fall 2008 Induction Ceremony Photos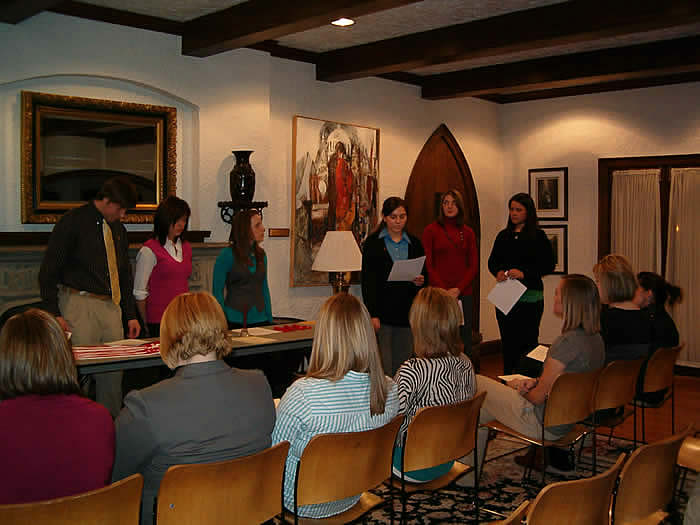 Current chapter officers (L-R) Keith, Erin, Kristian, Sarajane, Kathleen, and Andrea tell the new members about LPH before they are inducted.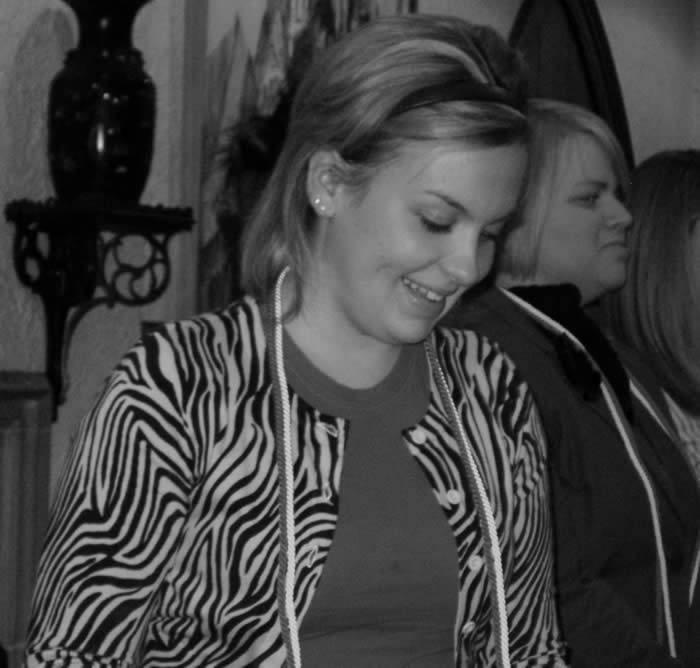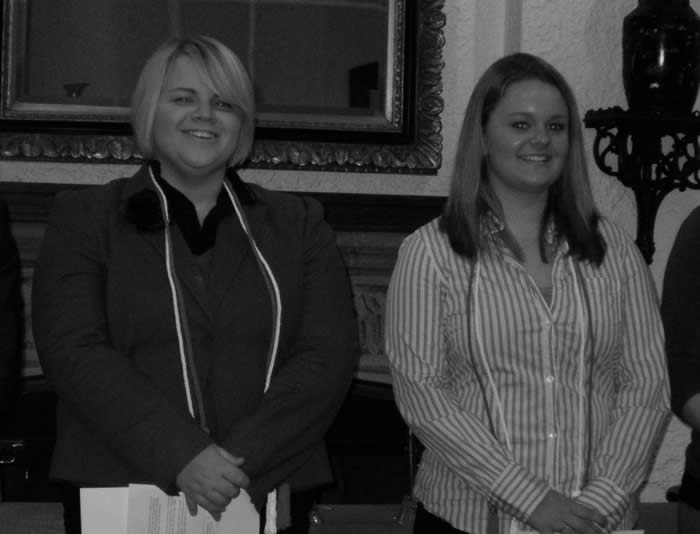 Some of the new members, (Above) Emily, (Below) Sara, and Anna, after receiving their cords and certificates!

The newly inducted members, (L-R) Emily, Maryam, Sara, Anna, Nicole, Katherine, and Kelly.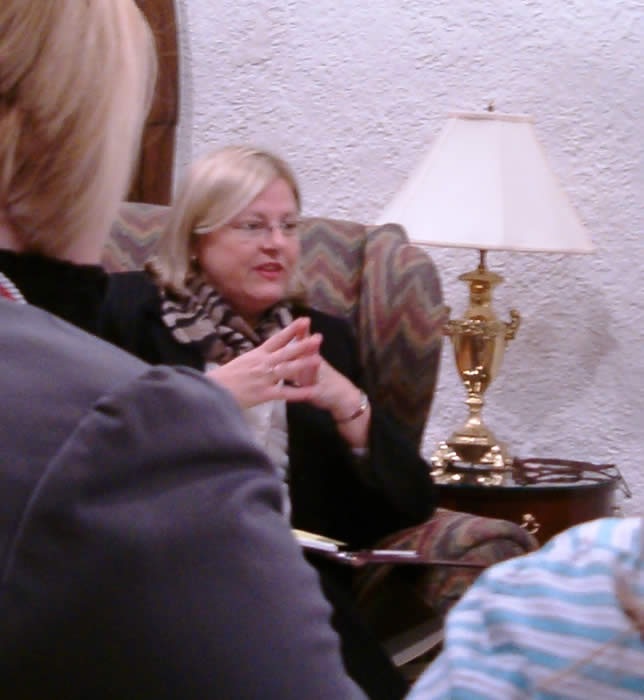 Many thanks to Brenda Duncan, VP of Advancement, LPH's wonderful speaker for the evening!