Dr. Tanya Maus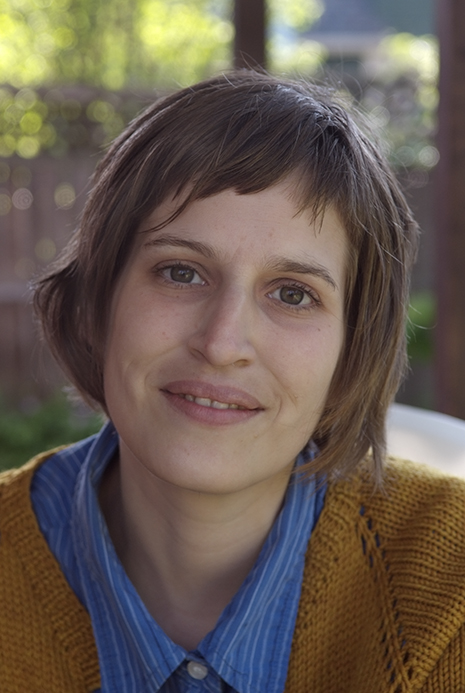 Awards and Recognition:
University of Chicago Center for East
Asian Studies Dissertation Fellowship,
2005-2006
Charlotte W. Newcombe Doctoral Fellowship, 2004-2005
Japan Foundation Doctoral Fellowship,
2002-2003
Publications:
"Ishii kinen yuaisha kenkyu shukai no kanso to rekishigaku no kankei" [Thoughts on the Ishii Memorial Friendship Society Research Conference and Its Relationship to Historiography] published Spring 2003 in vol. 5 of the Ishii Juji Shiryokan kenkyu kiyo
" Kanka jigyo no hattatsu" [Translation. Selections from The Development of Reform Works ] by Tomeoka Kosuke. Published in Japan's Modernity: A Reader , Spring, 2003
Research Interests:
My most recent research focuses on the history of the Okayama Orphanage in late nineteenth century Japan and examines indigenous activism related to child relief. As an extension of my research into late nineteenth and early twentieth century social activism, I plan to bring my work into the 1920s and 30s by investigating the labor activism and pacifism of Kagawa Toyohiko, who sought to respond to social inequalities within Japan as well as to the international tensions produced in East Asia. These research projects relate to the areas of social activism, social reform and social welfare, the history of childhood, and the history of religion in Japan.
Teaching Interests:
I enjoy teaching and interacting with students. In addition to World, East Asian and Japan survey courses, I will teach a course that examines the multiple interpretations of the atomic bombings of Hiroshima and Nagasaki. Future courses will relate to the history of childhood and poverty in Japan as well as Tokugawa cultural history.
Academic Background:
B.A. University of Texas-Austin
M.A. University of Chicago
Ph. D. University of Chicago
Contact Information: