Dr. Stefan Broidy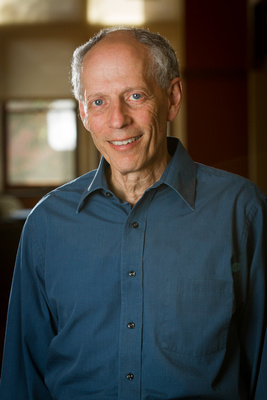 Dr. Stefan Broidy came to Wittenberg in 2001, after 26 years at Southwest Missouri State University, where he was Department Head of Secondary Education, Foundations, and Educational Research. He and his wife Susan, an artist and teacher, are both from Ohio, and they're very happy to be back.
He teaches courses in human development, secondary methods, and foundations. He is the author of numerous articles in the areas of professional ethics, speech-act theory and other topics in philosophy of language, critical thinking, and contemporary educational controversies. He has published one book and is completing work on two more.
Dr. Broidy received all of his degrees from The Ohio State University: a B.A. in English and B.S. in English Education, an M.A. in Philosophy of Education, and a Ph.D. in Philosophy of Education.
In his leisure time, Dr. Broidy likes yoga, fencing, Tae Kwon Do, and playing basketball and tennis. He enjoys doing community theater, writes poetry (sometimes--well, rarely--even getting published); and tries to add to his collection of '50's and '60's rock music.
Contact Information: