Lori Askeland, Ph.D.
Printer-Friendly Version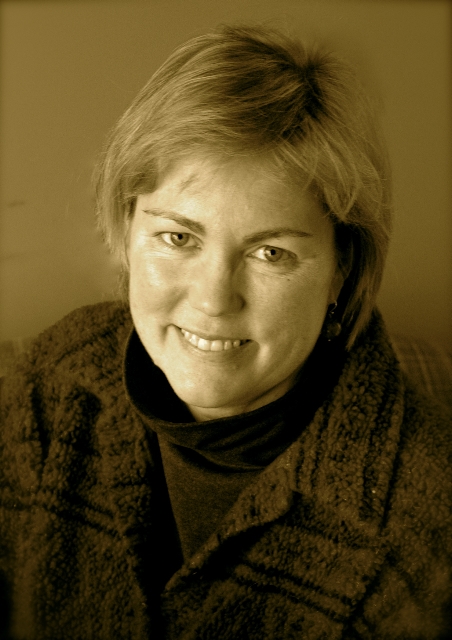 Associate Professor of English
Office: Hollenbeck Hall 123 (937) 327- 7061
E-mail: laskeland@wittenberg.edu
DR. ASKELAND IS ON SABBATICAL SPRING SEMESTER 2015
Lori Askeland has been a bean-walker, a corn-detasseler, a waitress, a fast-food employee, a PTA president, a public official, a foster mother, an adoptive mother, and a professor.  She's raised hogs, worked on multi-million dollar budgets, written grants, served on a federal jury, and sings in a band.  She's learned something from each of those labors, and labor is a key focus of her research and teaching interests.  She believes our labor and how our labor is understood strongly defines who we are, and shapes the stories we tell about ourselves and others.  Perhaps surprisingly, her research interests focus on American family issues--specifically adoption and foster children in American fiction and culture during the 19th century.  The home and family are key labor sites, particularly for women and children. She edited and wrote large portions of a reference volume entitled Children and Youth in Adoption, Orphanages, and Foster Care (Greenwood/ABC-Clio, 2006), and has published many essays on literature and adoption and foster care in peer-reviewed journals. 
Right now, her research is focused on early US literary figures like the enslaved poet Phillis Wheatley and her slaveholder and maternal figure, Susanna Wheatley, and their friend, Samson Occom, the Mohegan minister.  She is currently also obsessed by the work of black men and women and native people, in the Civil War and Indian Wars, Reconstruction, the closing of the frontiers, and the horrors of the Jim Crow era--needing to understand how those eras are entangled in and continue to shape our lives and identities today.  She's interested in how the orphan figure becomes a trope for the treatment of whole peoples: post-Civil War black orphans in the South were immediately put under the guardianship of their former white owners, and native people forced onto bleak reservations with few resources were labeled "wards of the State," which is how foster children are legally categorized still today.  She teaches courses on African American literature, American women's literature, Women's Studies, and Cultural / American Studies.  She is also a member of the Women's Studies Program committee at Wittenberg.