How do I start?
The WittEntrepreneurs Program has created several opportunities to get involved with wonderful ventures as well as the ability to start your own beginning your Junior year.  Below you will find references to many of those opportunities and how you can start.
Student Involvement Opportunities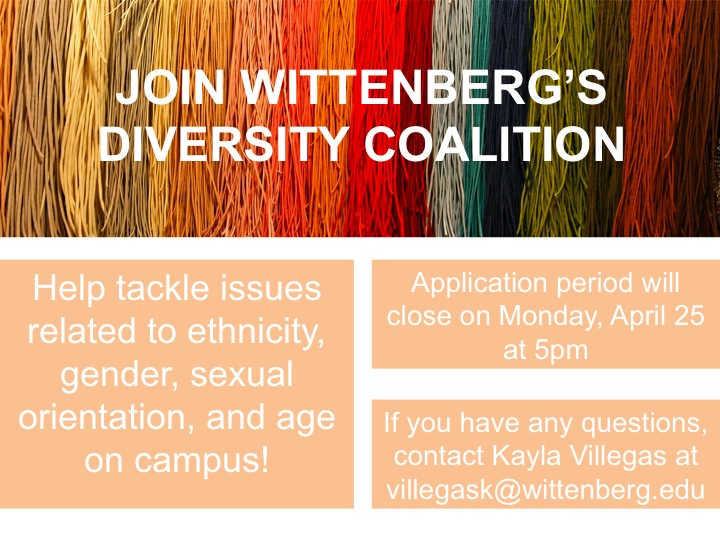 The matrix above depicts the typical progression of involvement a student will take
throughout his/her four years at Wittenberg.  Click the image for a larger view.
I want to start my own business!
Students with a solid idea for a venture will have the chance to apply to launch or expand your venture through the WittEntrepreneurs Program … with as much support as we can provide.  Before this happens, however, we will expect you to participate in providing service/work/help to others in the program.  We also expect student entrepreneurs to display a win-win attitude by supporting their peers in the program.  We believe this approach will offer everyone the best chance to learn from our successes, our failed experiments and from each other. 
Students (or teams) with at least Junior status can apply to launch a venture as part of the WittEntrepreneurs Program by submitting a business plan (the WitEntrepreneurs Venture Proposal) to Matt Lynch at mlynch@wittenberg.edu.  As part of this venture application process, students will have the opportunity to request funding for specific, essential equipment or expenses.  As each student-owned venture evolves, these entrepreneurs will have an opportunity to apply for additional funding at designated times each year.  Additional funding and support for each venture will be based upon an ongoing assessment of performance, lessons learned, and future prospects.
Download the WittEntrepreneurs Venture Proposal.
I want to get involved with Village Markets of Africa!
As early as your first semester on campus you can contribute to the growth and development of Village Markets of Africa, where students work as product management teams to plan, manage and grow VMA's diverse product segments.
 Learn more about Village Markets of Africa.
Want to get involved right now? Contact Matt Lynch at mlynch@wittenberg.edu.
WittEntrepreneurs Gear
Starting as early as your first semester on campus, you can become involved with our WittEntrepreneurs branded merchandise.  We always need teams to find creative ways to solicit for designs, discover new products and help manage the sales/operations.  There are already a number of students involved with each of these segments - but they love any and all help.
Interested? Contact Matt Lynch at mlynch@wittenberg.edu for more information.
I want to help a student-owned venture!
Based on the needs of student ventures and their owners/teams, students will have an opportunity to apply to work in various operational and leadership positions.  As these ventures grow, and you develop your skills and experience, positions of greater responsibility will emerge.  We will post any available openings in student-owned ventures below.
Current Openings:
None.