Don Collins Reed, Ph.D.

Professor Emeritus of Philosophy
E-mail: dreed@wittenberg.edu
B.A., Hendrix College; Ph.D., Vanderbilt University
Reed taught ethics and history of philosophy at Wittenberg from 1989 to his retirement in 2016. His scholarly research focused for two decades on Lawrence Kohlberg (1927-1987), a psychologist and philosopher of moral development, who in the mid-1970s created the first Just Community School near Harvard University. The University of Notre Dame Press published Reed's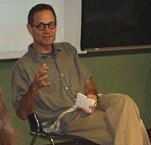 Following Kohlberg: Liberalism and the Practice of Democratic Community (1997). As a Fellow of the National Endowment for the Humanities (1996-97), Reed conducted biographical research on Kohlberg. His work in moral development took a new turn when he spent two years observing and volunteering in a public high school classroom (2003-04) and two preschool classrooms (2004-05) in Springfield. He then served four years (2006-09) as an elected member of the Board of Education of Springfield City Schools, serving during 2006 as Board President. Reed was guest editor of the 2008 Special Edition of the Journal of Moral Education, titled "Towards an integrated model of moral functioning." He wrote a monthly "Lay Theologian" column for the Episcopal Diocese of Southern Ohio (2005-2011). He lives in Hudson, Ohio.
http://opensourcetheology.blogspot.com/
https://www.youtube.com/user/opensourcetheology/videos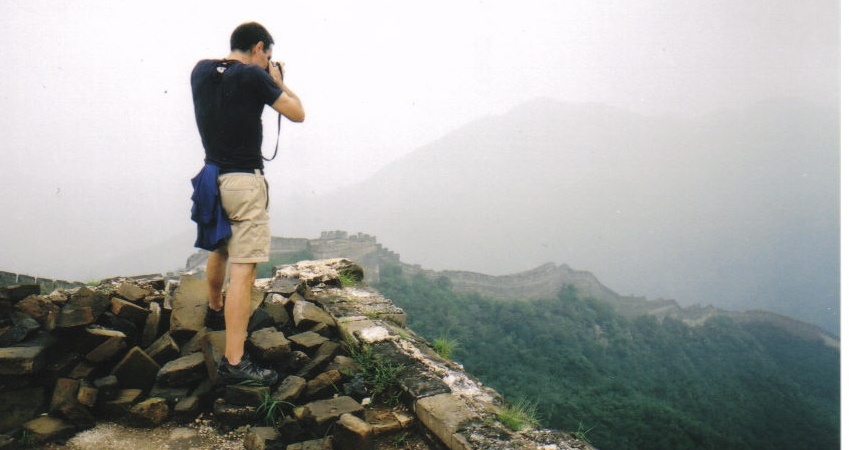 Courses taught Spring 2016:
Phil 203R: Self & Soul
Phil 380: Philosophy Workshop
Courses taught Fall 2015:
Phil 103R: Ethics & Identity (2 sections)
Phil 310: Ancient & Medieval Philosophy

Other courses taught in previous years:
Phil 303: Ethics & Psychology
"Nietzsche at Happy Hour" reading group
Phil 400: Senior Seminar
Phil 380: Plato Seminar
Phil 200: Faith & Reason
WittSem: Story & Truth in Christian Scriptures
WittSem: Christianity - Philosophical Problems & Solutions