Ian M. Hoffman, Ph.D.
Visiting Assistant Professor
Office: 314 Barbara Deer Kuss Science Center
Phone: (937)327-7826
email: ihoffman@wittenberg.edu
Biography
Dr Hoffman grew up in Buffalo, New York. He was turned on to astronomy by his piano teacher during middle school and went on to graduate from the Nichols School. As an undergraduate at Colgate University in physics and astronomy, his research thesis was on ultrafast laser and terahertz instrumentation. Subsequent graduate study in astrophysics at Penn State involved pulsar research at Arecibo in Puerto Rico and at IRAM in Spain. In moving to the University of New Mexico, Dr Hoffman completed a Masters in physics in a pulsed-laser lab and a dissertation as a Grote Reber Fellow in residence at the National Radio Astronomy Observatory on interferometric imaging of interstellar masers using MERLIN in England, the Very Large Array, and the Very Long Baseline Array. 
An experimental physicist, Dr Hoffman worked in industry prototyping linear particle accelerators and as a laser spectroscopist for government customers before returning to academia.  In terms of teaching prior to coming to Wittenberg, Dr Hoffman was a lecturer at the University of New Mexico, New Mexico Tech, and the University of New Hampshire, and faculty at St. Paul's School in Concord, New Hampshire.
Teaching
PHYS 218 - homework
PHYS 311 - wiki (campus access only)
PHYS 490 - wiki (campus access only)
Research
Here are links to a listing of peer-reviewed articles and to a complete listing of scholarly output, including abstracts.
recent student abstracts
* denotes Chambliss Award recognition for exemplary undergraduate research
Amanda Fagan, Ian M. Hoffman. "Characterizing the Ammonia Masers in Galactic Star Forming Region DR21(OH) Using the Green Bank Telescope" 2015 AAS, Seattle
Lisa P. Simpson*, Ian M. Hoffman. "Computational and Observational Studies of Interstellar Thioformaldehyde Masers" 2013 AAS, Indianapolis
Spenser A. Joyce, Ian M. Hoffman. "Determining the Nonmetastable Ammonia Populations in NGC 7538 Using the Green Bank Telescope" 2013 AAS, Indianapolis
Stella Kim*, Ian M. Hoffman. "New Interstellar Ammonia Maser Emission in NGC 7538: Expanded Very Large Array and Green Bank Telescope Observations" 2011 AAS, Boston
recent student proposals
recent student papers
---
The 38-MHz sky above New Mexico. Click the image for more information.
---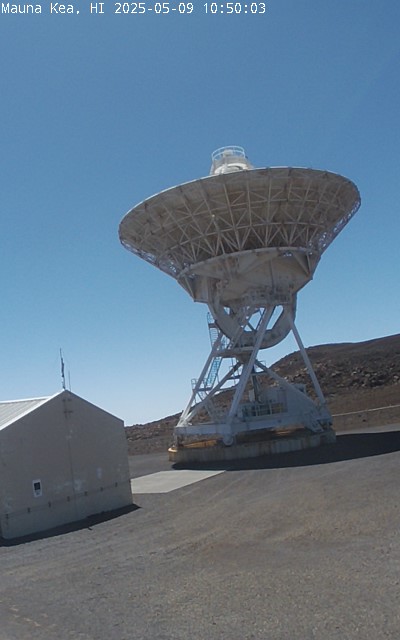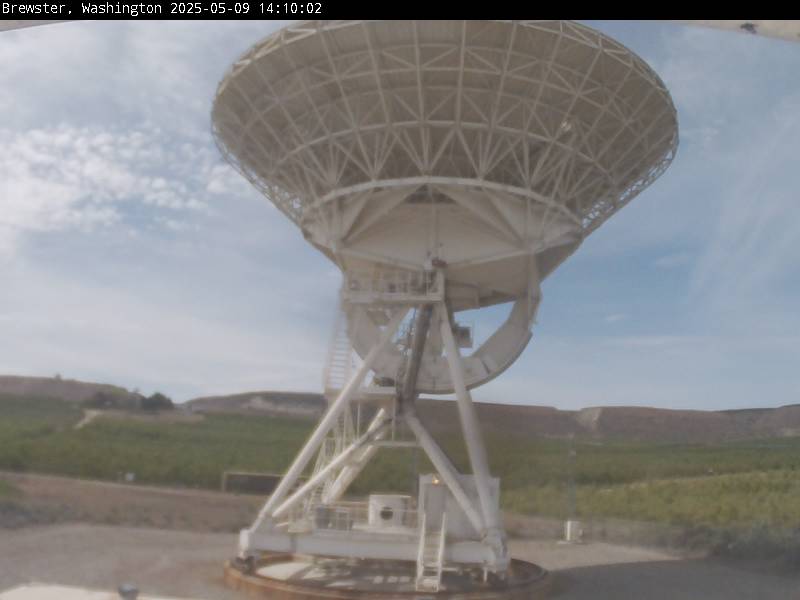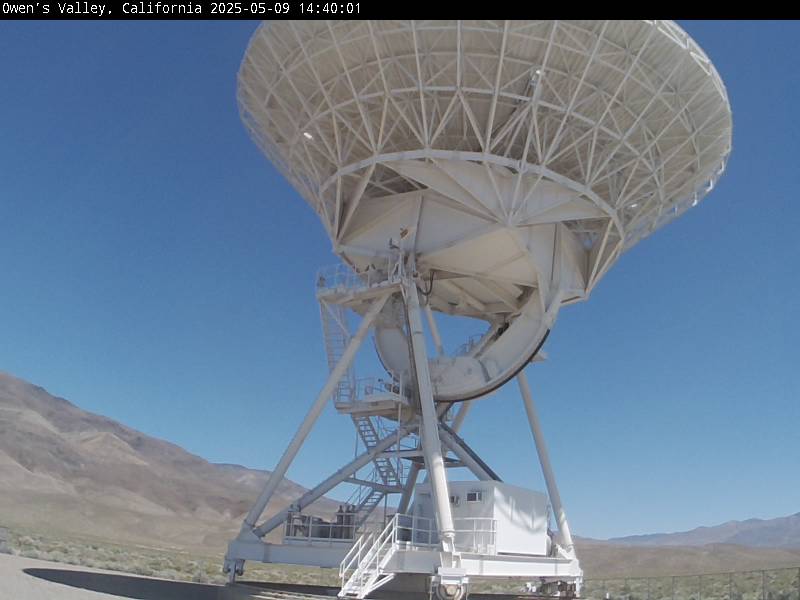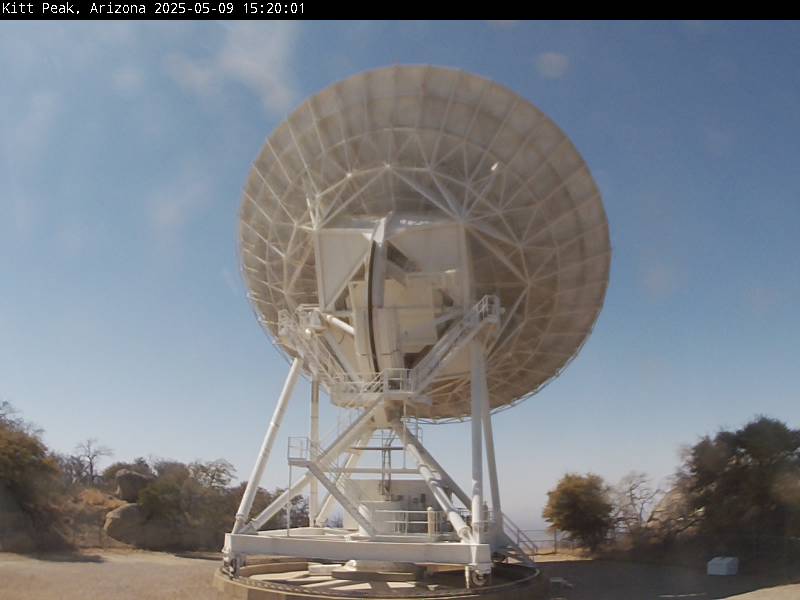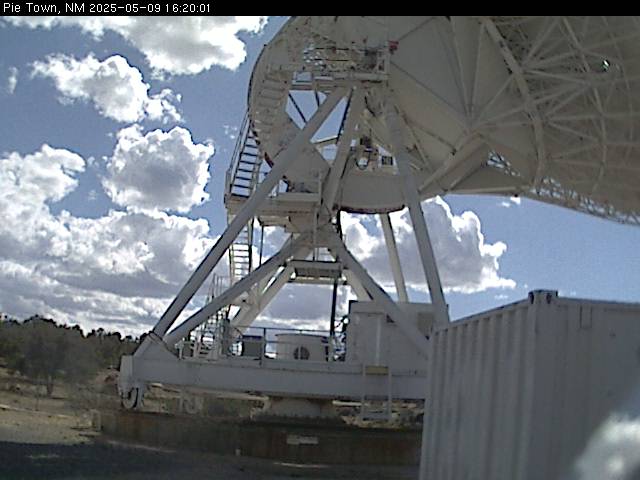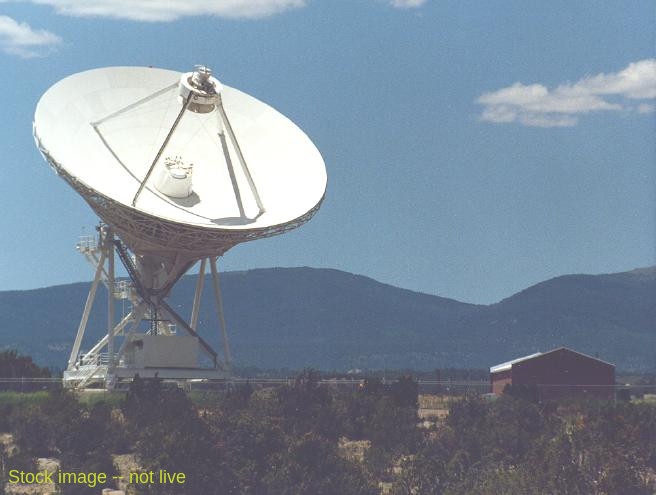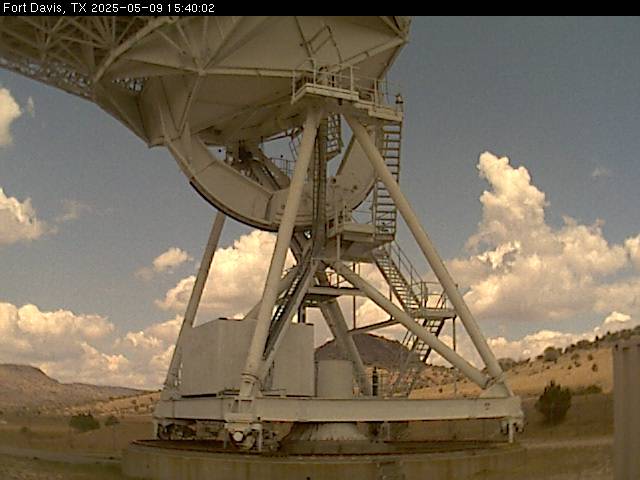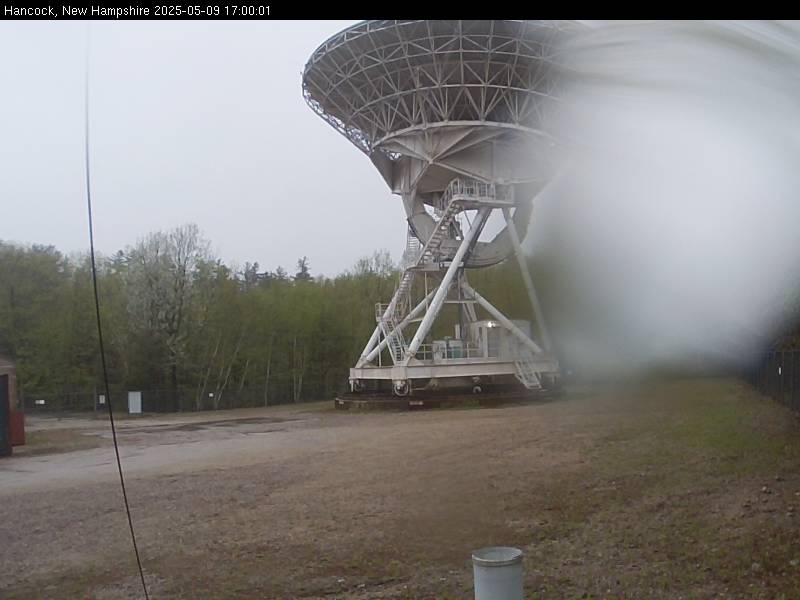 The stations of the VLBA. Click any image for more information.
---