Faculty & Staff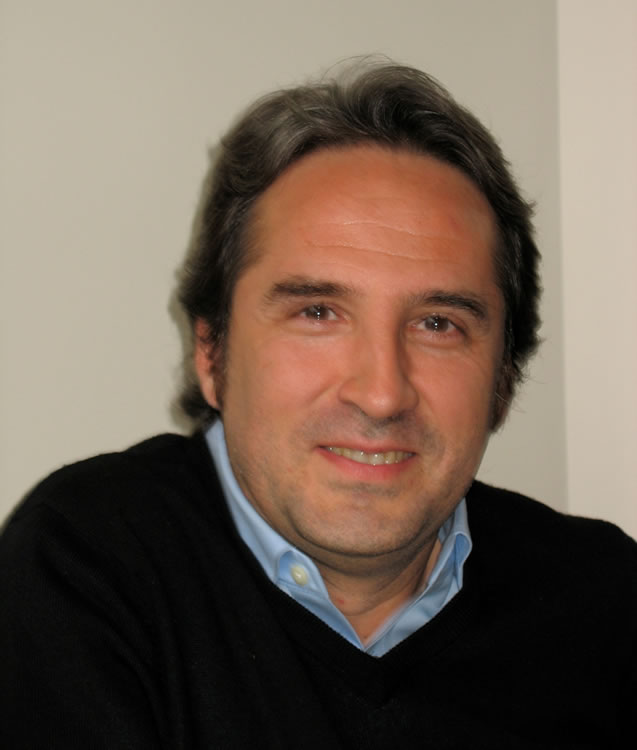 Fernando A. Blanco was born in Santiago, Chile. He joined Wittenberg as Assistant Professor of Spanish and Cultural Studies. He is a graduate of the Universidad de Chile where he earned his BA on Hispanic Linguistics and Literatures and an MA on Literary Theory. He also earned a Diplome on Cultural Studies from U ARCIS in Santiago. He got his Ph D in Latin American Literatures and Cultures with a specialization in Literary Theory and Sexuality Studies from The Ohio State University.
Follow this link to read more about Dr. Fernando Blanco.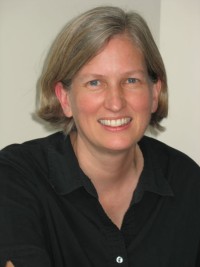 Ruth J. Hoff, Associate Professor of Languages, teaches courses in Spanish language and literature. She received her B.A. from St. Olaf College, and her M.A. and Ph.D. from Duke University. 
Follow this link to read more about Dr. Ruth J. Hoff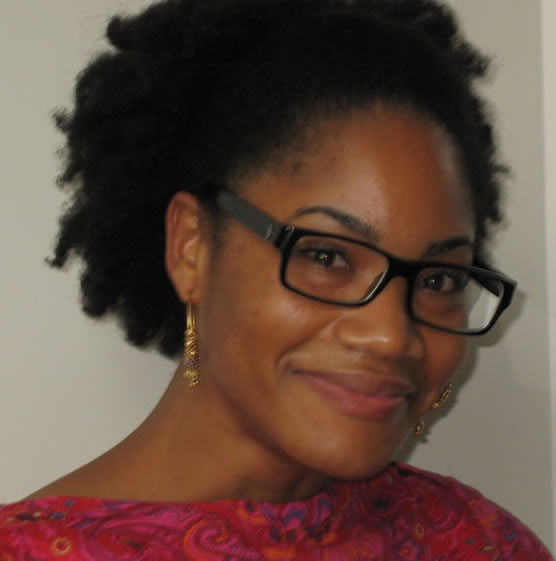 Sheree Henlon Tel.: (937) 327-6352. Office: 222 Hollenbeck Hall.
Follow this link to read more about Sheree Henlon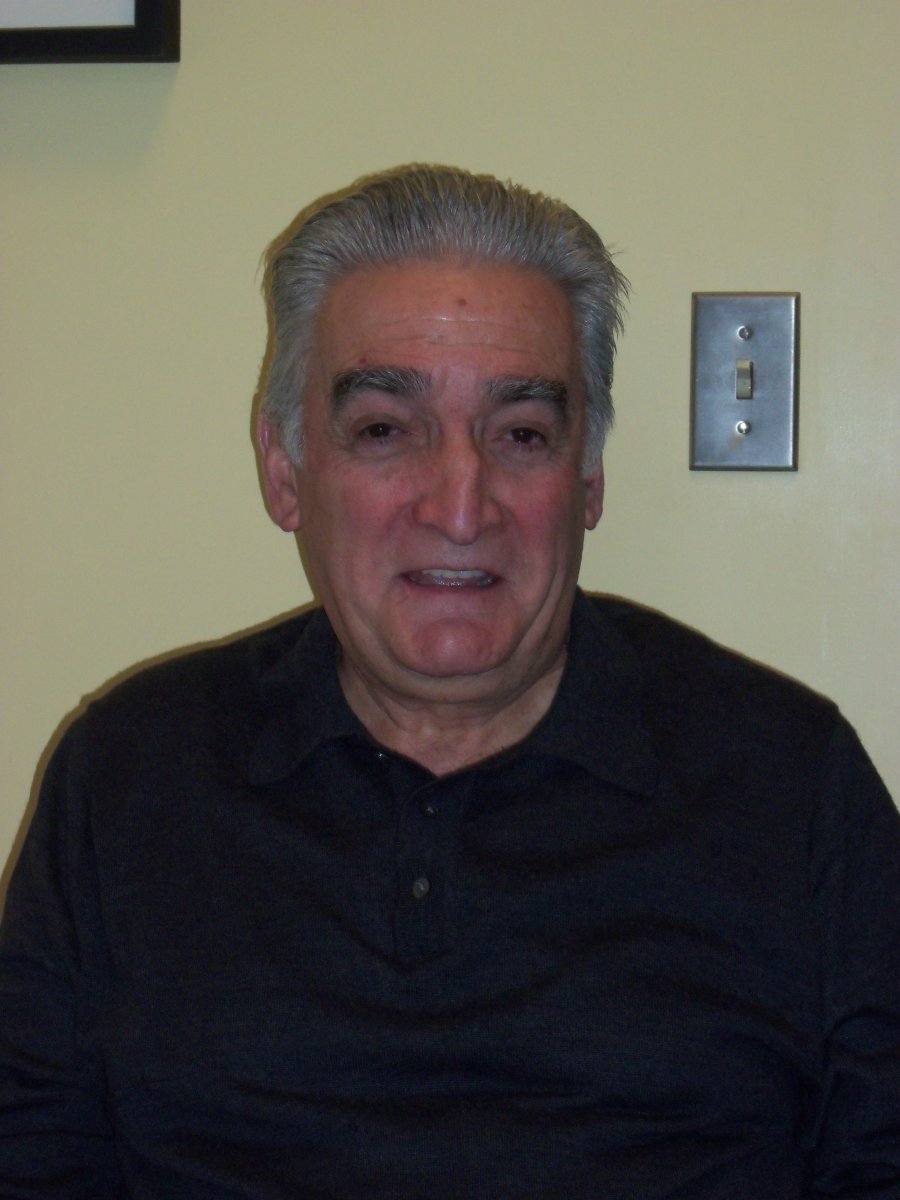 Victor Manuel Garcia Perez was born in Mexico, D.F..  He studied three years in the Business school Escuela Bancaria Comercial in Mexico.  He enrolled in Saint Benedict's College in Atchison, Kansas, and obtained a B.A. in Spanish with a minor in Business in 1967. For his graduate studies he went to the University of Missouri at Kansas City and Columbia, and obtained a M.A. in Spanish American Literature. He completed all the graduate course work, and passed his oral and written exams for his PhD  in 1972.
Follow this link to read more about Dr. Victor Manual Garcia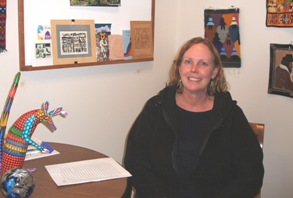 Christine McIntyre, Associate Professor of Foreign Languages and Literatures, enjoys teaching courses in Spanish language, culture, and literature. She has done research and published on pedagogical matters, contemporary Spanish poetry, as well as on Hispanic women writers from the United States. 
Follow this link to read more about Dr. Christine McIntyre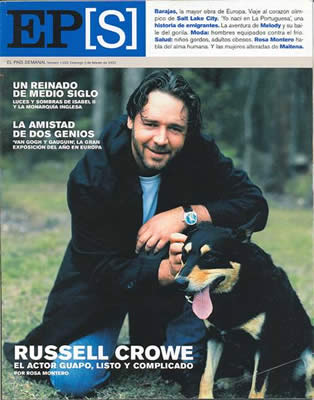 Mary Humphries, Departmental Assistant, has a B.A. in Dramatic Arts and English from Mary Washington College, a background in public relations, and over ten years experience assisting university students with program planning and implementation as well as teacher certification. 
Follow this link to read more about Mary Humphries