Rob Baker--Political Science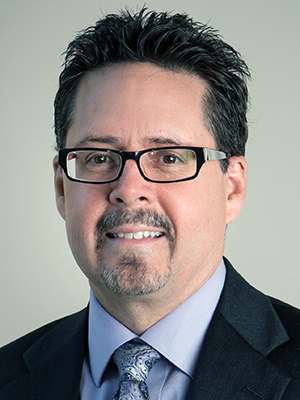 What is the most important thing you want your students to know about writing?
Writing is the fundamental way in which we express ourselves. What we write and how we write signal to others who we are, what we believe in, and how we ultimately relate to the world.
What is your favorite assignment and why do you like it?
In my upper-level Public Administration seminar we read five fairly complex books during the semester. The writing I assign in that class consists of critical reviews of 4 of the 5 books. The reviews include 3 pages of summary and 2 pages of critique. Students are not allowed to go beyond 5 pages total. I really like this assignment because it mimics the type of writing that students will actually do a lot of when they get out into the workforce. Cogently summarizing a large amount of complex material is not easy, but is one of the most important skills a writer can develop. The critique component also is not easy as students are not allowed to simply say they liked or disliked the book. They must show evidence in their writing of having considered the substantive implications of the author's arguments, and must carefully articulate both the strengths and weaknesses of the book. This requires clear, critical thinking on the part of the students, and then the ability to translate that thinking into good writing.
How would you describe yourself as a writer?
I am a constant writer. I'm always writing something, whether it's in my research, my teaching, or my community involvement, there is always something to write.
Other comments you'd like to make about writing at Wittenberg, or writing in general?
All writers need to develop a thick skin and be open to critical feedback on their writing. This is not easy, but improvement does not come from resisting criticism; it comes from openly embracing suggestions from our editors, whether they are professors, friends, spouses, or anonymous referees for professional journals.