Matthew Collier--Biology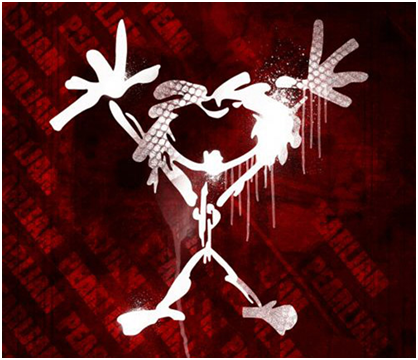 What is the most important thing you want your students to know about writing?
I want my students to know how truly important good writing skills are, and that being a good writer transcends the work done in the classroom. Writing skills are critically important for crafting cover letters, application essays, resumes, and even e-mail. In my discipline (Biology), being a good writer is crucial to effective communication with other scientists (by writing and publishing peer reviewed manuscripts), obtaining funding (by writing grants), and being a good teacher.
What is your favorite assignment and why do you like it?
I very much enjoy teaching "Biological Literacy" at Wittenberg!  I enjoy all of the different types of writing assignments in this course (major research paper, critiques of primary literature, personal statements, cover letters, curriculum vitae, grant proposals, abstracts, etc.) because I think they are all very, very useful for our majors (something I think they also identify as being important when taking the class).
How would you describe yourself as a writer?
I would describe myself as a technical writer with a lot of room for improvement. I do a lot of editing (for journals) and manuscript writing, so I would definitely not qualify as someone with good creative writing skills. When writing manuscripts, I sometimes like to include verbs in my sentences…just for fun.
Other comments you'd like to make about writing at Wittenberg, or writing in general?
I cannot stress enough the importance of being a good writer!  Take advantage of the diversity of writing assignments in your courses at Wittenberg (and the Writing Center) to craft good writing skills.