Sarah Fortner--Geology & Environmental Science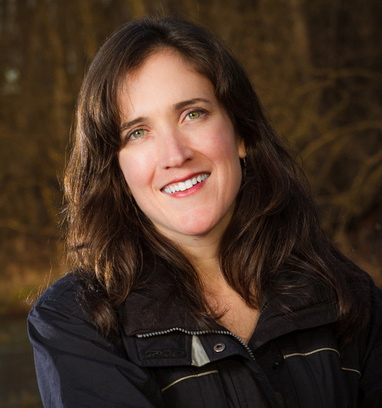 What is the most important thing you want your students to know about writing?
Science writing is peer-reviewed by other experts, and it carries more weight than an opinion/editorial piece.
What is your favorite assignment and why do you like it?
I enjoy having students conduct peer reviews.  I also enjoy having science students create blog posts (www.criticalzonespringfield.blogspot.com) because then must restate their learned scientific knowledge into a language that more people can understand. This helps with retention.  As a scientist, this is also important to moving science forward (e.g. obtaining funding) and using science to influence public policy. I met with politicians while in Antarctica and had to describe what I was working on in a language that they could understand (http://sarahfortner.blogspot.com/2006/01/your-own-two-eyes.html).
How would you describe yourself as a writer?
I go through multiple iterations when drafting a research article.  The objectives given in the beginning of a scientific paper must match the results and discussion presented. I am an Associate Editor for Applied Geochemistry and this has made me more aware of how important it is to properly structure an article. I also write a half hour every day.  This keeps me from forgetting what I was writing about, and is easier to fit into my schedule than trying to find a big non-existent chunk of time.
Other comments you'd like to make about writing at Wittenberg, or writing in general?
Writing is very important to science. Practice is important.