Michael "Mac" McClelland--English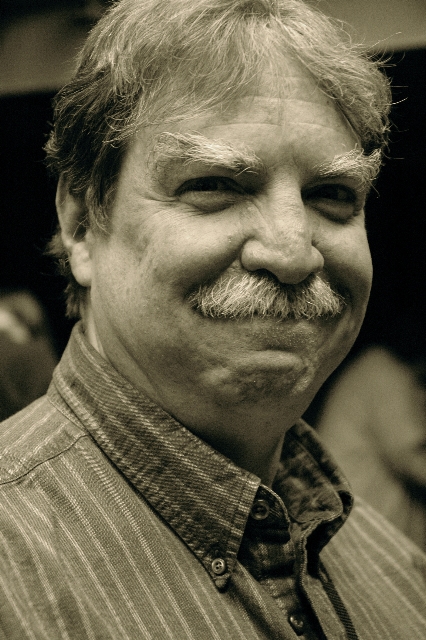 What is the most important thing you want your students to know about writing?
That writing can enrich their lives in many, many ways that go far beyond the classroom.
What is your favorite assignment and why do you like it?
I have them pick an object at random, then have them write non-stop for five minutes, using all their senses -- including their sense of imagination! -- describing that object. Students who have said they never have enough to say discover they can fill up a page with very little effort, once they relax and listen to their senses. I love to see them realize that some of their fears about writing just aren't true.
How would you describe yourself as a writer?
Obsessive.  :)
Other comments you'd like to make about writing at Wittenberg, or writing in general?
We hear frequently from alumni and employers that one of the great things about Witt is that our graduates can write. That's a key skill in today's world, and one that is woefully uncommon.