Chris Raffensperger--History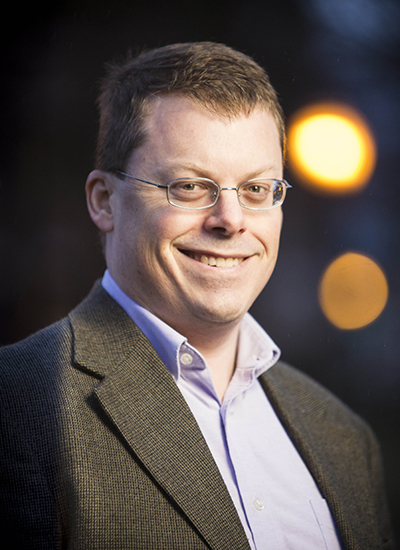 What is the most important thing you want your students to know about writing?
Good writing takes work. It is possible to sit down and dash off a five-page paper in a night, but that paper will never be as good as if you write and edit and rewrite, using time as your ally to catch the mistakes you made previously.  This is true for all writers at all times, no matter the grade you got on that paper you wrote in an hour.
What is your favorite assignment and why do you like it?
My favorite assignment is one in which I give the class a set of primary sources (two or three) that contain different points of view about the same event embedded within their own narrative. The class then needs to read the sources and try to determine what the event was (what happened, when it happened, who the players were) from those disparate sources; and then to work out why the sources explain the action/events differently. The papers that result from this exercise really show the students the process of how a historian works, constructing history from its building blocks – primary sources.
How would you describe yourself as a writer?
As a writer I try to write accessible and readable history. I think it is possible to write serious history for academics that is also readable and engaging for a broadly educated audience. This is the only way that academics will be able to reach a broad audience of educated individuals and compete with sensationalized "pop-history."