The Bell Tells All
Rotating Image Carousel (optional):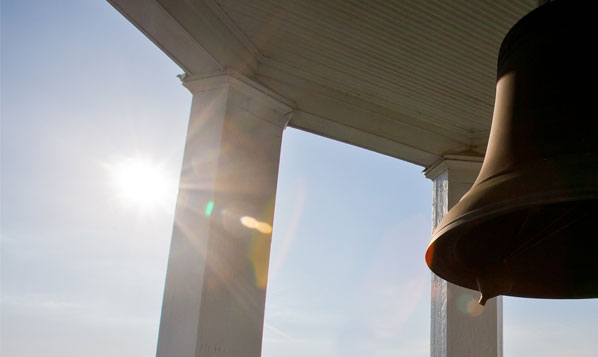 If Commencement is to be held outside in Commencement Hollow, the Myers Hall bell will ring at 8:30 and 10:30 a.m. on Saturday, May 13. If the bell does not ring, this indicates that Commencement will be held inside Pam Evans Smith Arena.
Graduation cap and gown orders are available for pickup in the Wittenberg Bookstore. The last day to stop in and pick-up your cap and gown is Thursday, May 11.