Office of Financial Aid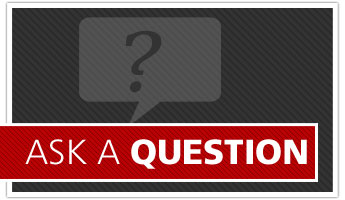 Wittenberg wants qualified students to be able to attend college regardless of their financial situation. Approximately 95% of Wittenberg students receive financial assistance in the form of grants, loans, scholarships, and work-study awards. Application for admission is considered independently from application for financial assistance; therefore, admission is never jeopardized by a request for financial assistance.
The Office of Financial Aid is located on the main floor of Recitation Hall.
Contact Us:
For Current Students: