Greeks Tap President as Lip Sync Judge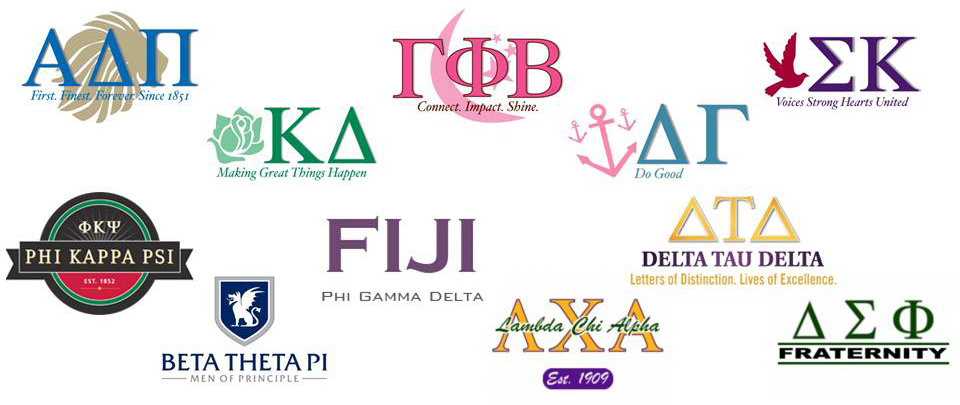 In keeping with its annual tradition, more than 500 fraternity and sorority members gathered on Sept. 22 to celebrate the end of Greek Week and the Greek community as a whole with a Greek Lip Sync in the Pam Evans Smith Arena. 
Every year, members of the Wittenberg community are asked to judge the "competition," and this year the judging panel included President Laurie M. Joyner, Director of Student Activities Jon Duraj, Associate Professor of Dance Shih-Ming Change and Nathan Mawhirter, class of 2014. 
Organized by MacKenzie Daniels '15, the event concluded with an all-Greek dance party.