Joyner Tweets With Students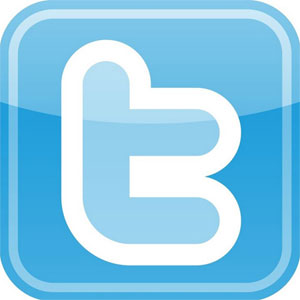 Student-centered in every way, President Laurie M. Joyner hosted a Twitter Chat Feb. 7 to provide yet another engagement opportunity between her and students. 
"I want students to get to know me personally and to feel comfortable communicating with me about their hopes, dreams, and aspirations and how we can help them accomplish their goals," Joyner recently shared with the student-run newspaper, the Torch.  "I think this is another way to build familiarity that will hopefully result in students being even more comfortable interacting with me in all settings. Plus, an added bonus is that I am learning so much from these connections via social media."