Provost's Greeting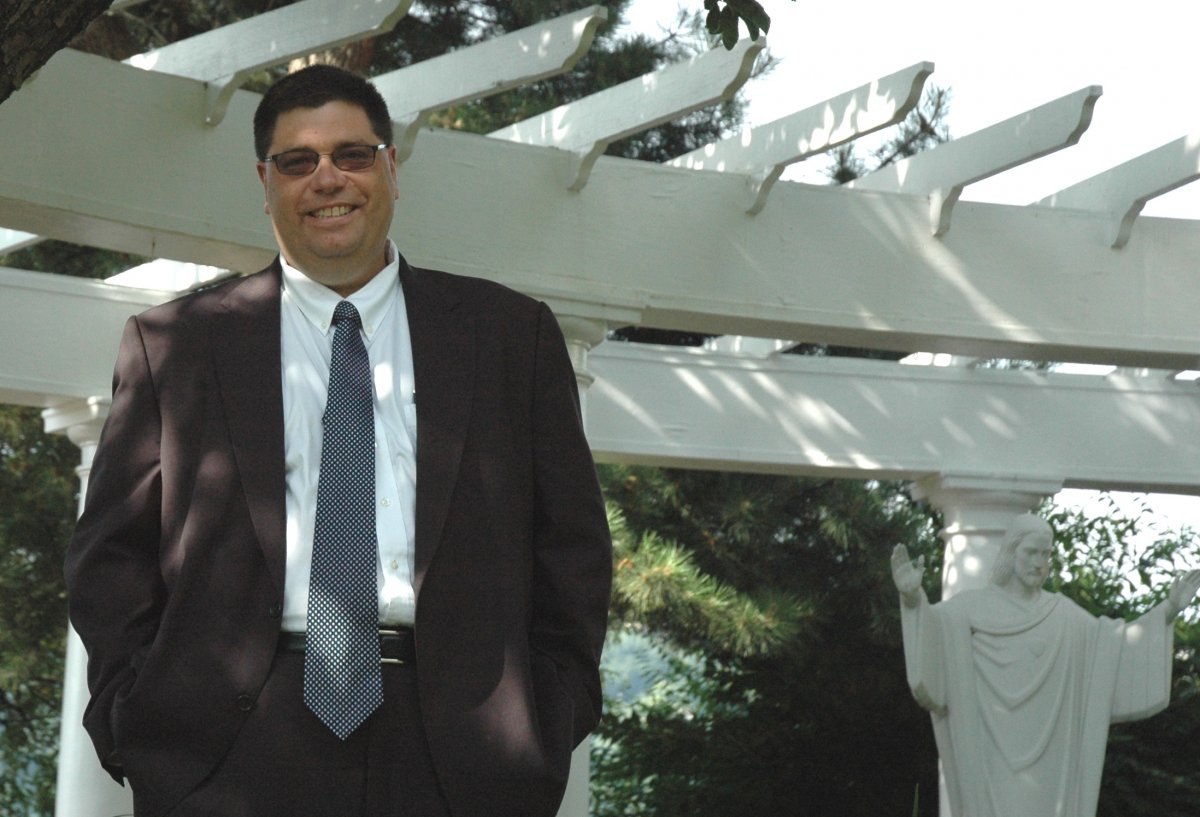 Christopher M. Duncan, PhD
Provost and Professor
Welcome! My name is Chris Duncan and I have been the Provost here at Wittenberg University since 2011. The Provost is the chief academic officer of the university, which means that I am charged with making sure that we deliver on our promise of an outstanding liberal arts education. Fortunately, the faculty and staff at Wittenberg are among the most dedicated and capable educators I have had the privilege of serving with during my career.
At Wittenberg we are dedicated to the Lutheran tradition of educating the whole person – mind, spirit and body. We have a core curriculum designed to educate our students broadly and major courses of study that push them to explore certain areas in great depth. Our faculty pride themselves on their close interactions and deep connections with their students. They strive to provide both outstanding classroom instruction as well as numerous opportunities for learning and conversation outside of class.
Wittenberg students are highly active and engaged and, therefore, we also offer numerous co-curricular opportunities and activities to ensure that they are well-rounded. A large proportion of Wittenberg students participate in intercollegiate athletics as well as intramural sports. Our students provide vast hours of service to the local community as well as engaging in service trips to places like the Mississippi Delta and Nicaragua. They study abroad in places like Lesotho, China, Japan, Cuba, Chile, Germany and numerous other European countries. They serve as interns in a wide variety of settings and often work on independent research and artistic projects with their professors. Often that work leads to professional publication and presentation. And occasionally they even find time to have a little fun by participating in the numerous clubs and organizations that exist on campus.
While many schools might have similar offerings, Wittenberg is distinguished, in part, by its Lutheran heritage. Professor Ernest Simmons explains that distinction in his book on Lutheran higher education in the following way:
"Why are we here? Is there a Lutheran difference in the answer to this question? Yes, Luther's answer is vocation. We are called by God to incarnate faith through vocation as loving service in the midst of the world."
As the Provost of Wittenberg University, I embrace that call and urge each member of this community to see their work and their lives in this manner – to look for what one writer on vocation called 'that place where the individual's great love meets the world's great need.' At Wittenberg we educate our students for the world of work and the work of the world. So welcome on behalf of our educational community. Please let me know how we can be of service to you.
In Peace and Friendship,
Chris