Strategic Planning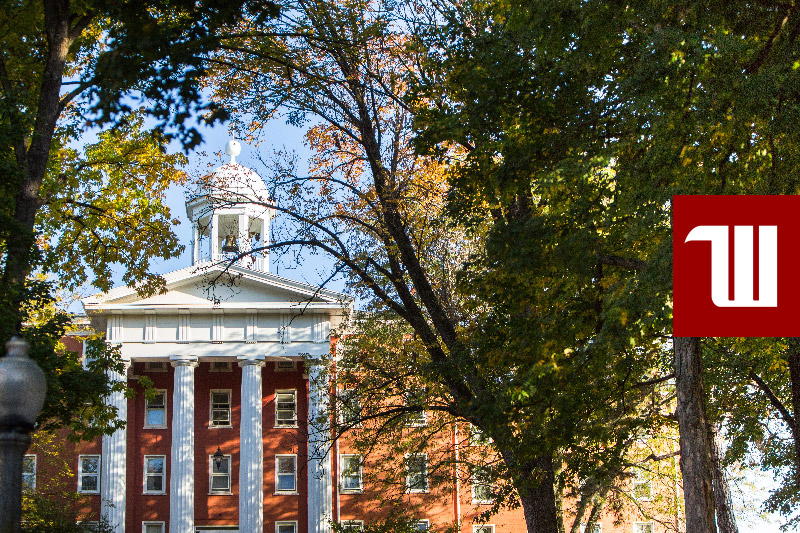 Wittenberg University is actively engaged in defining its future through a comprehensive strategic planning process designed to propel the college to new heights of excellence. The campus-wide effort is being led by the University Planning Commission, which is committed to ensuring that the process is as open and consultative as possible. 
In addition to mapping a distinctive path for Wittenberg's continued success over the next 5-10 years, the efforts underway also support institutional effectiveness as measured by the Higher Learning Committee (HLC). Information requested by the HLC during its re-accreditation processes and procedures includes:
Understanding how the institution engaged in systematic and integrated planning; 
How it allocates its resources in alignment with its mission and priorities; 
How it links its processes for assessment of student learning, evaluation of operations, planning and budgeting;
How the planning process encompasses the institution as a whole, considering the perspectives of internal and external constituent groups;
How institutional planning anticipates the possible impact of fluctuations in revenue generation;
And how it anticipates emerging factors such as technology, demographic shifts and globalization.
As we work through this collective process, the UPC encourages all members of the campus community to share their thoughts, ideas and wisdom as we re-imagine Wittenberg for future generations. 
Timeline
February 4-5, 2016: Board launches planning process, approving charge and timeline for UPC
May 5-6: Progress update to Board of Directors
May 25: Thematic Groups populated and charged
June 6: UPC half-day retreat
June 23: Update to campus
June 25 (approx.): Bimonthly update meeting with Pres. Helton
July 1: Update to campus             
July 1: Current State Analysis from Thematic Groups due
July 5 (approx.): Bimonthly update meeting with Pres. Helton
July 6: UPC meeting July 15: Email update to campus
July 22: Future State Narratives from Thematic Groups due
July 26: UPC meeting
Aug. 10: UPC full day retreat
Aug. 11-Oct. 5: Multiple meetings with campus stakeholders and plan revisions
Oct. 6-7: Progress update to Board of Directors
Oct. 8-Dec. 3: Multiple meetings with campus stakeholders and plan revisions
Dec. 4-5: Higher Learning Commission visit, draft plan for review
Feb. 2-3, 2017: UPC presents strategic plan to Board for final approval