The Wittenberg One Card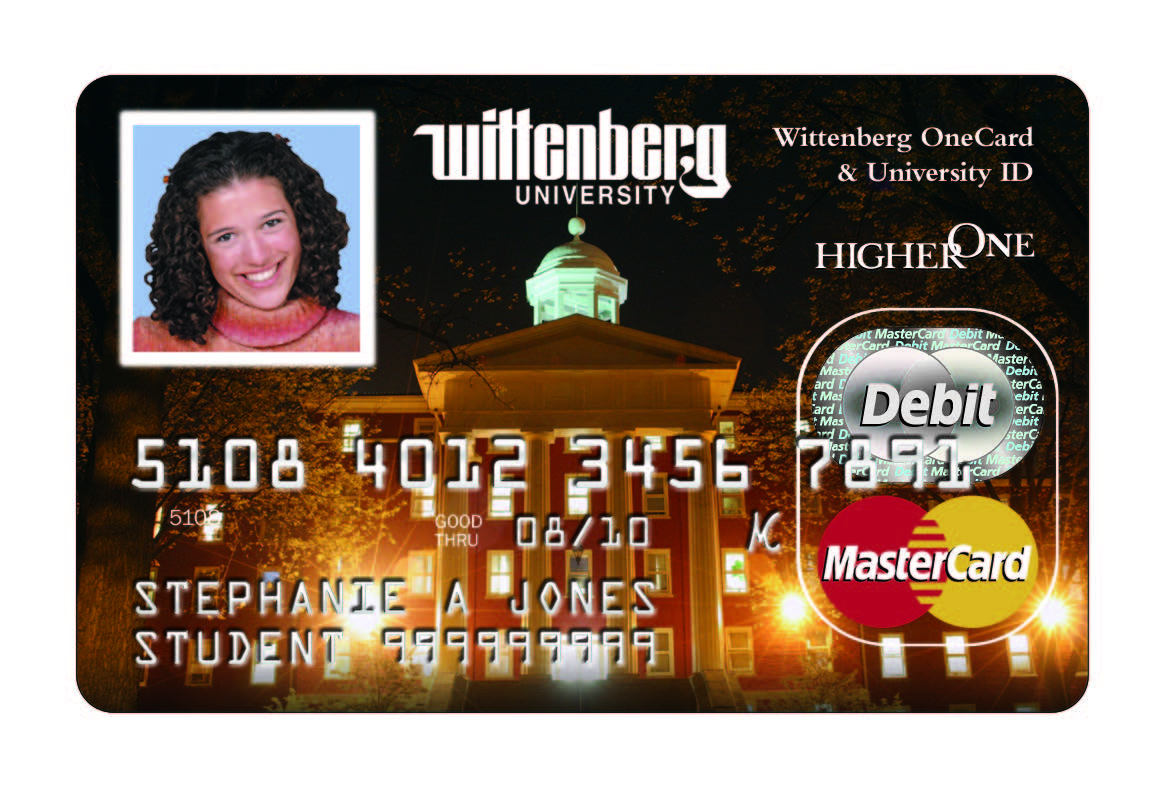 Students at Wittenberg receive Student Payroll and Credit Balance Refunds via direct deposit. Those funds can be directed to an account (BankMobile Vibe) accessible by the Wittenberg OneCard (University ID) or to an existing bank account that the student may already be utilizing. The choice is yours and you can make your selection when activating your ID card. For more information, be sure to check out the following resources:
In accordance with the cash management regulations enacted by the Department of Education, you can view our institution's contract with BankMobile, a Division of Customers Bank, by clicking here.