Witten'Burbs - University Student Houses & Apartments
Students at Wittenberg know that where they live can greatly enrich how they learn, which makes Wittenberg's University District extremely popular with juniors and seniors.
A coveted neighborhood in close proximity to campus, the University District encompasses both North Campus and South Campus, and is bordered by North Fountain Avenue.
Lottery Information: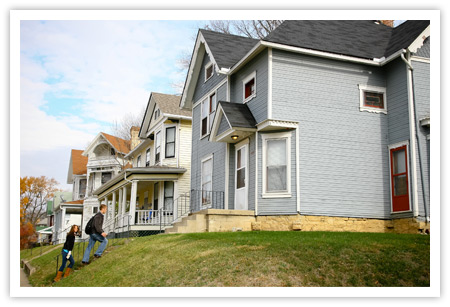 Contract Information:
Available Properties:     2017 Lottery
Rental Property Complete Inventory
Non-Returning RA Housing Application
Safety and Protection Forms
Additional Printable Forms:
Questions?
Office of Student Development
Angie Kettler, Coordinator Student Rentals
Phone: (937) 327-7802
Email: kettlera@wittenberg.edu