Wittenberg Coed Fútbol (Soccer)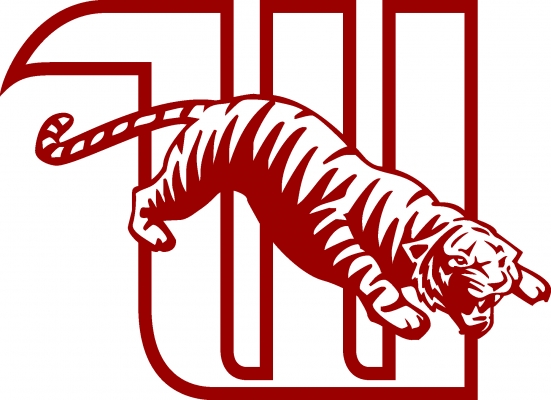 The purpose of the Wittenberg Coed Fútbol Club is to provide a laid back, fun and recreational approach to soccer for those who are seeking a relaxed soccer experience or are too busy with other extracurricular or academics for the time constraints of the Varsity level.  This club will provide the opportunity for physical activity and a way to play for those who love the game. The club requires no experience level, allowing any of the Wittenberg Community to participate. 
Activities Include: Participation in "Kick for Life", practices biweekly, attending professional games, watch parties for soccer around the world (i.e. World Cup).
Schedule (Coming Soon)