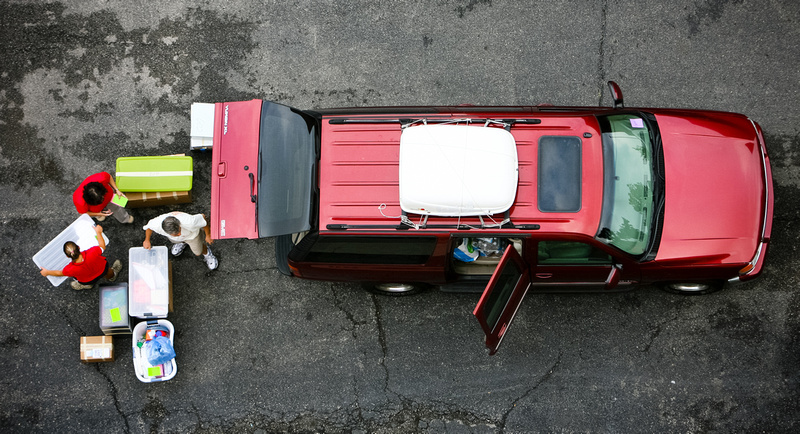 Your exceptional academic achievements, co-curricular involvement and personal references have resulted in your acceptance to Wittenberg.
Join for Accepted Student Days on the Wittenberg campus.
We are excited for you to experience our uniquely active and engaged learning environment that provides students with the skills and confidence to make an impact on the world. Come prepared to discover how Wittenberg can light your path for the future.
During your Accepted Student Day visit, you will:
Tour and experience Wittenberg's beautiful campus, widely acclaimed for its beauty and award-winning architecture
Meet and connect with our community of award winning faculty and engaged students
Learn and ask questions about scholarships and financial aid
Enjoy lunch in the dining hall while interacting with current students
Learn more about the many opportunities that await you at Wittenberg
Please allow a full day for your Accepted Day visit. When you register, we will send you a general schedule of events with your confirmation via e-mail with a personalized schedule to follow the week prior to your scheduled visit day.  Please use the e-mail address you check most often when registering below.
If you cannot attend one of the Accepted Student Days but would like to make individual arrangements, please Schedule an Individual Visit Online or contact the Office of Admission by phone at (877) 206-0332, or by e-mail at admission@wittenberg.edu.
We look forward to seeing you!