Jimmy Williams
Senior Associate Director of Admission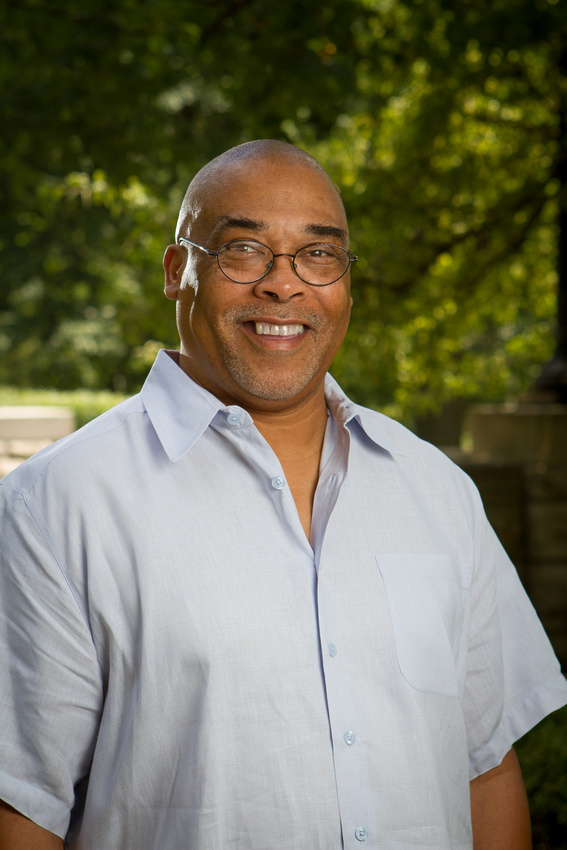 Coordinator of Multicultural Recruitment
(937) 327-7559
williamsj3@wittenberg.edu
I enjoy working in admission because?
I began my career in admissions thirty seven years and seven colleges and universities ago.  I have loved every single second.  I love admissions because every day I have the opportunity to meet new people whom have something special to give to this world.  Everyone has a compelling story or experience  to tell…..and I want to hear it!
My favorite place on campus?
My favorite place on campus is Hollenbeck hall.  It stands at the top of the hill embracing the entire campus, its past, future, hopes, and dreams of those that it will send out to 'pass the light'.
Hobbies?
My hobbies include collecting films  from the 1940's, 50's and 60's………collecting baseball cards and autographs from the 1890's to the present….and reading every book that I can get my hands on.
What I look for in a student?
I look for the passions!
Quote?
'In a universe of ambiguity, this kind of certainty comes only once, and never again, no matter how many lifetimes you live'.