Assistant Director of Admission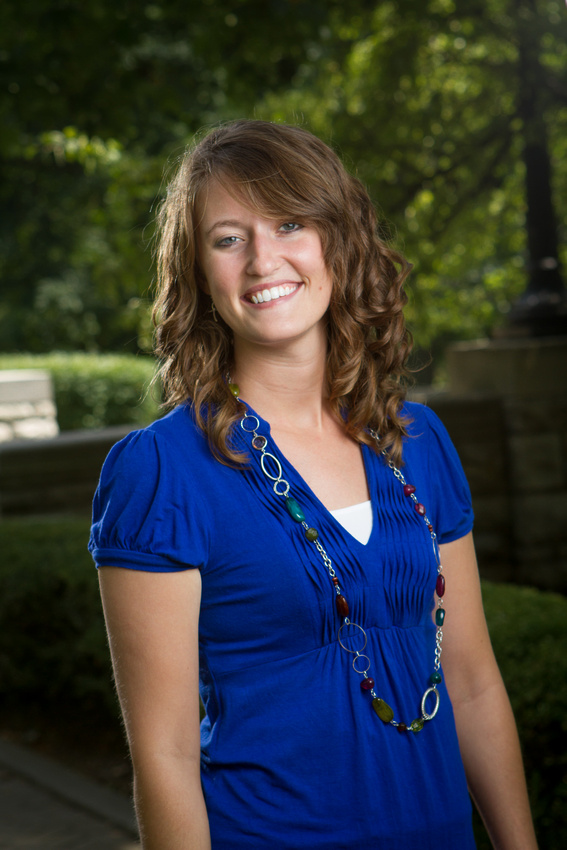 (937) 327-6317
ellisk@wittenberg.edu
 
I enjoy working in admission because?
I really enjoy meeting new people, sharing my love of Wittenberg with others, and working with students and parents!
My favorite place on campus?
That's easy – the hollow! It's a great place to study in the sun, play Frisbee, or watch the occasional student running frantically when they are late to class!
Hobbies?
Scrapbooking, cooking & baking, going on walks, watching re-runs of "Friends," and spending time with my husband, our beautiful daughter, and our two crazy dogs!
What I look for in a student?
Someone who is open to new experiences, is eager to learn, and who has a steady balance between having fun and being a good student.
Quote?
"Two roads diverged in a wood, and I – I took the one less traveled by, and that has made all the difference." – Robert Frost
"Trust in the Lord with all your heart and lean not on your own understanding; in all your ways acknowledge him, and he will make your paths straight." Proverbs 3:5-6