Admission Counselor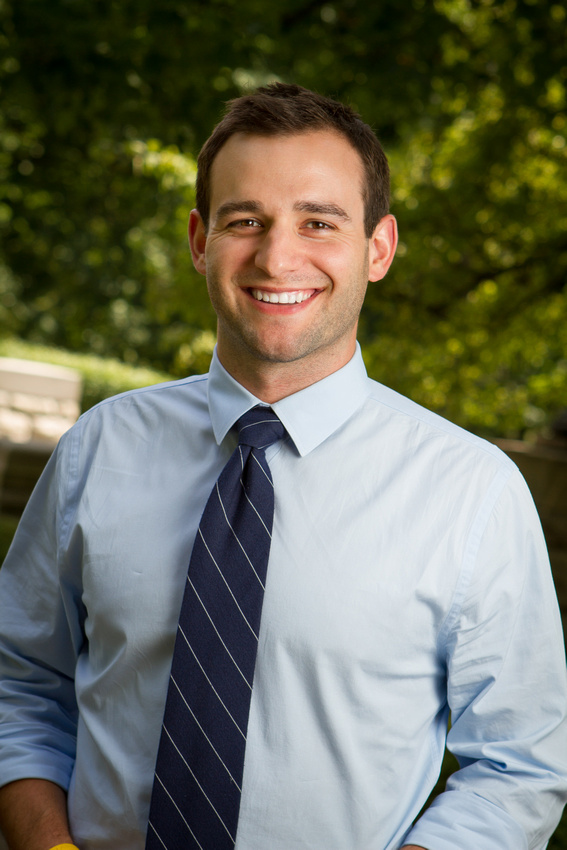 (937) 327-6376
sstough@wittenberg.edu
I enjoy working in admission because?
I enjoy working in the Admission Office mostly because I know how stressful the whole college process was (I applied to over 25 schools!) and love to help with the decision process. I also love to hear the students' stories and how their high school experience has been. But most importantly, I am ecstatic that I have the opportunity to give back to my alma mater by bringing in students to love their Witt experience as much as I did.
My favorite place on campus?
My favorite place on campus has to be the entrance to campus near the President's House — it is just so beautiful and welcoming every day.
Hobbies?
I absolutely LOVE the NBA. I also am an avid golfer/frolfer (frisbee golfer) and like to have a nice softball game every so often. And I cannot live without HBO.
What I look for in a student?
I think the most important attribute I look for in a student is for them to be personable. I love it when students are very relaxed and laid back when I am talking to them. I think the best thing a student can do is tell a great story about themselves that is totally off the beaten path. Stories like these really help me see who this student is as a person.
Quote?
Desiderata is a great quote — go and look it up!