Admission Counselor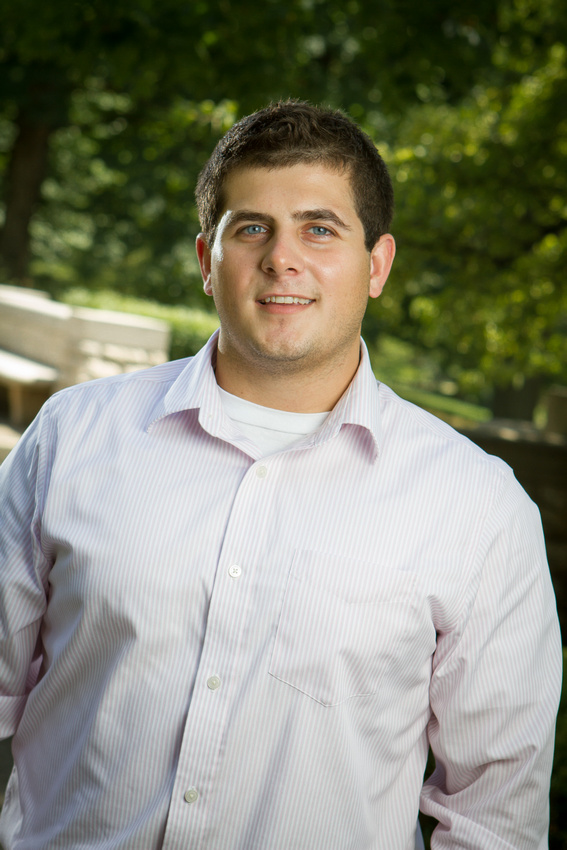 (937) 327-6378
vsmelko@wittenberg.edu
I enjoy working in admission because?
I am able to meet prospective students and their families not only from Ohio but around the country. It is wonderful listening to everyone's personal stories, goals, and interest pertaining to the next chapter of their life. Also, working for my Alma Mater that is nationally recognized for its academic and athletic accomplishments as well as the sheer beauty of the campus makes Admission a perfect job for years to come.
 
My favorite place on campus?
The Wittenberg Seal, between Meyers Hall and The Fountain- There is so much history at this spot on campus which really signifies the outstanding tradition that is infused throughout Wittenberg. It is a wonderful spot to sit down and do homework or to collect your thoughts and relax with some friends.
Hobbies?
I am a sports fanatic who loves to be outside. But, depending on the seasons, I am involved with different activities. Whether it is swimming in the summer, snowboarding in the winter or going to football games in the fall. I am also a sucker for good music, movies and of course,  food.
What I look for in a student?
Someone who wants to better themselves personally, academically and is not afraid to get out of their comfort zone. Because at the moment of sudden discomfort is when life really begins.
Quote?
The whole poem Desiderata by Max  Ehrmann, especially the last line "With all its sham, drudgery and broken dreams, it is still a beautiful world. Be careful. Strive to be happy."