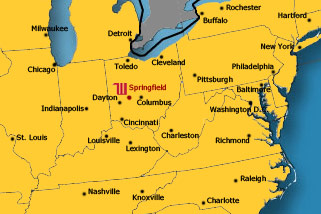 Wittenberg hosts approximately 30-40 new international students each year from 20-30 countries. The students come either for one year or for a degree. Wittenberg is a liberal arts and sciences university located in Springfield, Ohio, that covers about .5 square kilometers. Wittenberg is recognized as one of the top 100 national liberal arts colleges in the United States. With a student body of 2,000, Wittenberg is the right size for offering valuable academic and co-curricular options with better teaching and personal attention. Wittenberg's intimate community offers its students a great opportunity to live in a diverse academic environment that facilitates growth and success.
Applying to Wittenberg
For students living outside of the United States. This includes both non-citizens and U.S. citizens living abroad.
Read More...

Shining a Light on Wittenberg (Russian)
Financial Information
A diverse international presence is important to Wittenberg's mission and the university is committed to assisting highly qualified international students in financing their education.
Read More...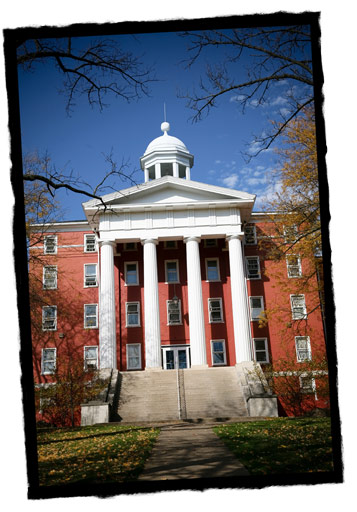 About Wittenberg
Wittenberg has more than 50 majors and special programs from which students may choose to focus their studies. We encourage students to be independent thinkers and self-motivated learners.
Read More...
Deposited International Students
Coming to the United States means stepping into a new culture. You can expect that there will be a period of adjustment in making the transition from your culture to this one.
Read More...
Contact Us
If you need to inquire about any additional information, please feel free to contact us. The Office of Admission is open weekdays from 8 a.m. to 5 p.m. EST and Saturdays from 9 a.m. to 1 p.m. EST.
Read More...