International Admission: About Wittenberg
Meet Our Students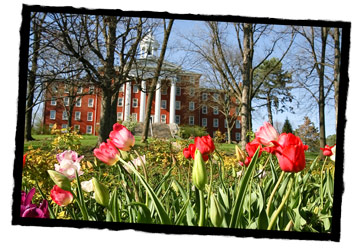 A diverse group of international students come to Wittenberg each year. We've selected just a couple to tell you about in this section. Read More...
Housing and Host Families
International students live on campus with domestic students. Each student is supplied a host family that lives off campus in the city of Springfield. Read More...
Living On Campus
Life at Wittenberg for international students is truly a once in a lifetime expereince. You will be imeresed in the capus culture and make friends that will last forever. Read More...
The Weather!
Springfield, Ohio is located in the northern hemisphere and has four different distinct seasons. Warm summers and snowy winters are what to expect at Wittenberg. Read More...
If you have any questions concerning international admission or financial aid please contact Ashley Kopf, Coordinator of International Recruitment, at internationaladmission@wittenberg.edu