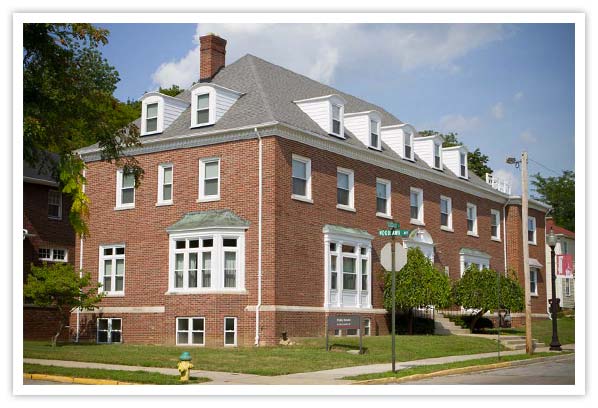 The Polis House is the International Living and Learning environment for 30 Wittenberg students. Located in the former Alpha Tau Omega fraternity house, the house is a special-interest residence hall.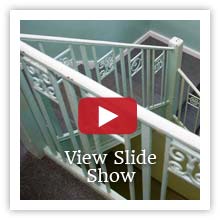 ​Named after the Greek word polis, which means city-state, the house currently offers students an international living and learning residence. Students who wish to reside in the Polis House must have a minimum of sophomore-class standing and apply to live there. Wittenberg students who live in the Polis House include students returning from study-abroad programs, students who will study abroad in the future, language majors or minors, international students and students who are interested in international studies or careers.
Features in the Polis House include a large TV lounge, a computer lounge, laundry facilities, and a basement lounge with a full-size refrigerator and microwave. The Polis House is air conditioned and features cable television and Internet access in every room.