Wittenberg Series Welcomes Second City Touring Company March 3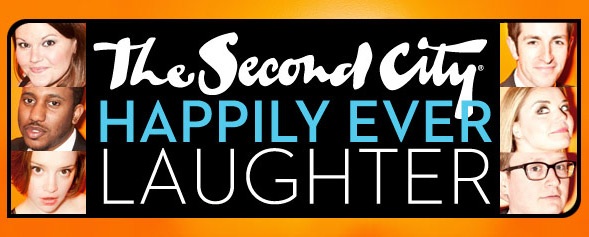 Springfield, Ohio – The 2013-14 Wittenberg Series welcomes The Second City Touring Company for two performances at 7 and 10 p.m. Monday, March 3, in Chakeres Memorial Theatre, 905 Woodlawn Ave. A Master Class will be presented at 9 a.m. in Chakeres Memorial Theatre prior to the evening shows.
The Chicago-based Second City Touring Company is a comedy club that specializes in improv with 11 full-time touring ensembles. Since its founding, the company has challenged established comedic acts, successfully establishing their reputation for creating the best comedic voices of each new generation.
Though it started in Chicago, as the Company became more popular, it was able to expand into other areas, including Detroit and Canada. Their popularity has helped them land a television show, various awards and nominations, and worldwide attention.
Second City provides not only laughs, but they also work to create positive change. Each year, the company donates over $100,000 to community and social programs.
Starting on Feb. 17, tickets will be available at the service desk in the Wittenberg Benham-Pence Student Center. Admission is free, but tickets are required.
In its 31st year, the Wittenberg Series continues to bring distinguished lecturers and performing artists of national and international prominence to the Wittenberg campus and Springfield community. To make special arrangements, reserve a Series poster, or become a friend of the Wittenberg Series, call 937-206-3539 or email Janine Fox at jfox@wittenberg.edu.
Written By: Grace Monahan '15
Publish Date:
Friday, February 21, 2014