A taste of the Bahamas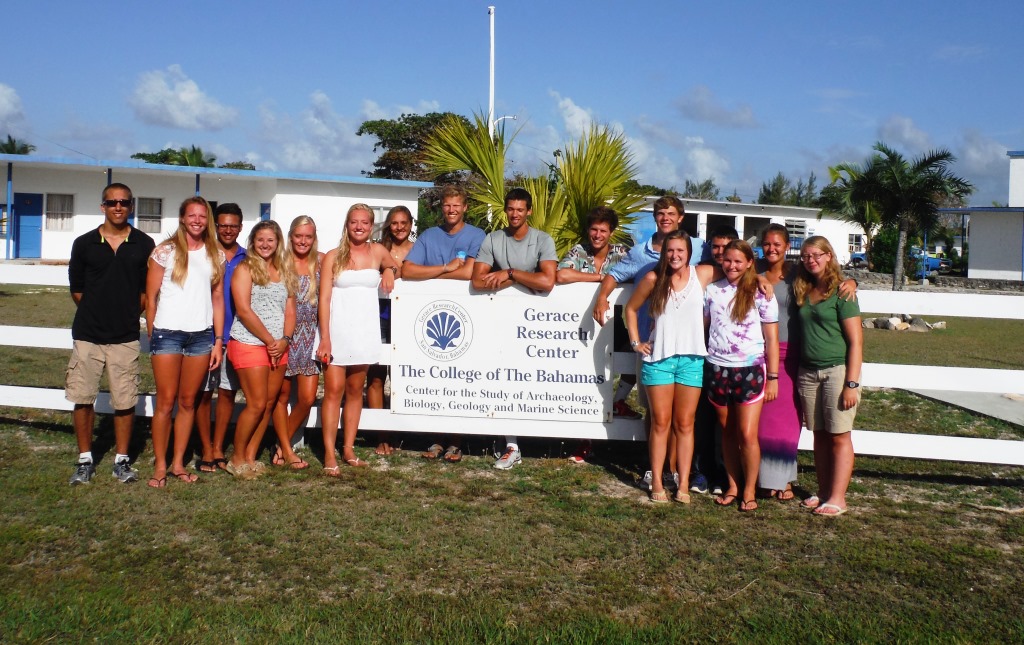 Today is Monday the 9th of June. We started off with a hearty breakfast of eggs, muffins, and bagels. With a free morning, many of us continued conducting research for our projects, while others studied for the final exam, watched a movie, or napped. In the afternoon, the groups that did not do research in the morning went out to Snapshot or Monument for their final collection of data. The last of the data will be collected tomorrow for other groups.
Dinner today was different than usual. We were treated with an authentic Bahamian dinner, consisting of grouper and conch, along with many delicious sides. For dessert, we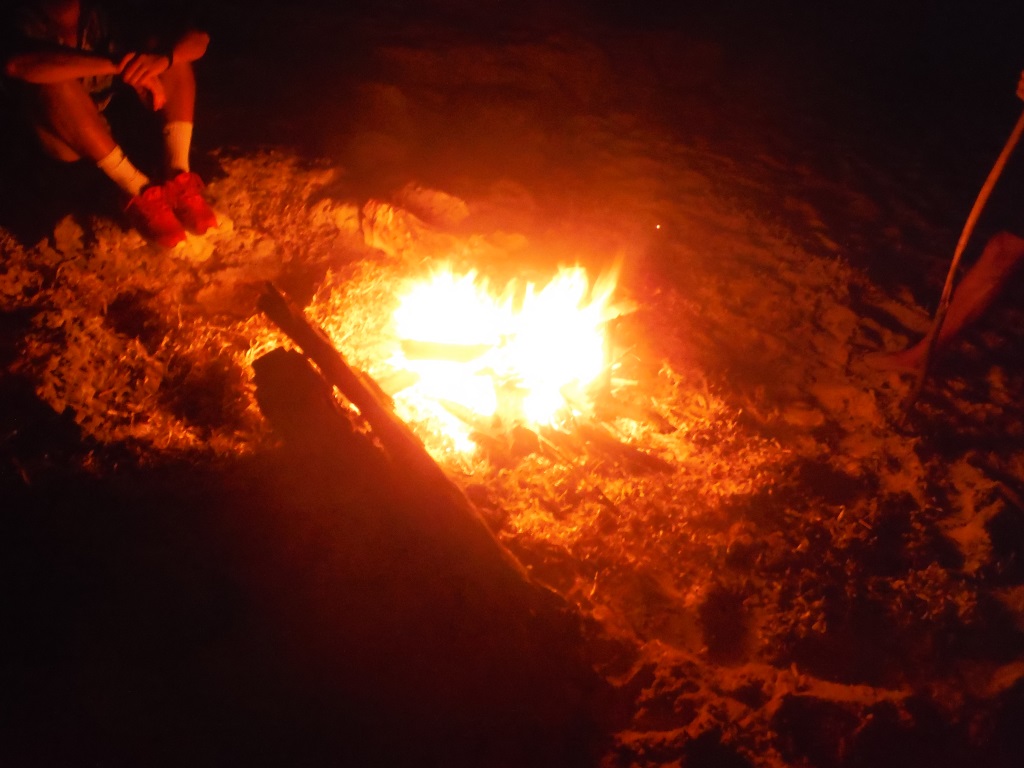 had strawberry ice cream which everyone was excited about. With the restaurant being right on the beach, we were able to watch the sunset and all of its magnificent glory. 
Our night ended with a bonfire on the beach listening to the crackling of wood and sargassum. We were accompanied by our favorite canine friend Peaches (Snooki). This week already has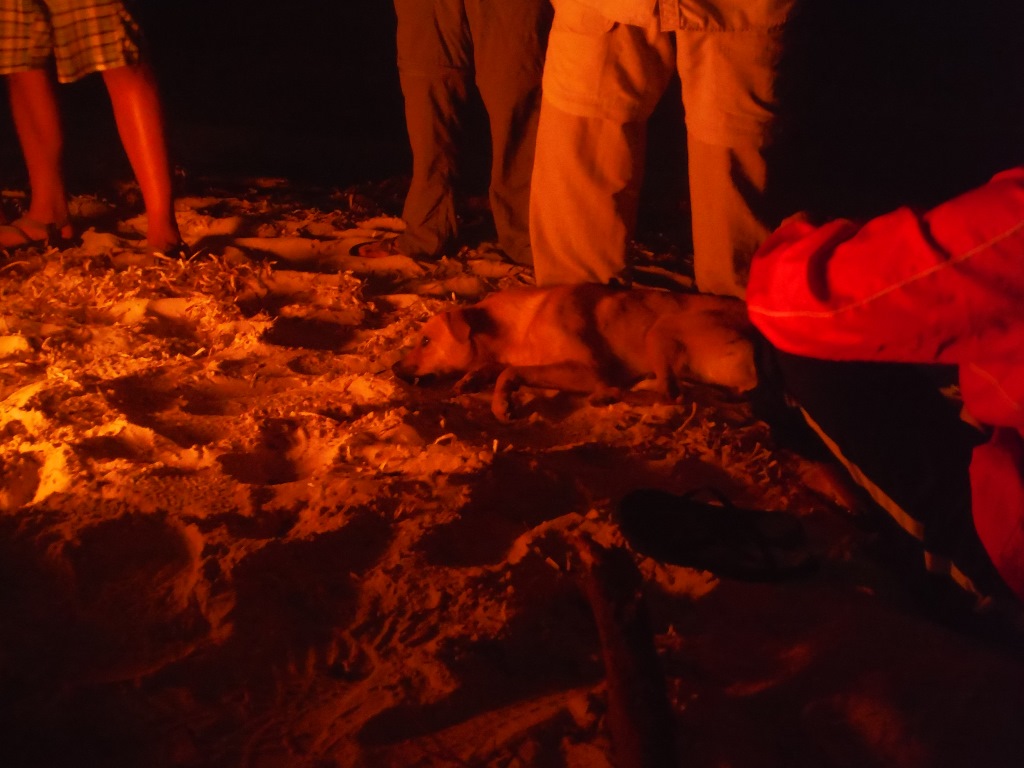 been one of the best and we'll be sad to leave the GRC in a couple of days.
Courtney Dunlap '17, Erin Hord '17, Hannah Cleary '17, and Alexander Chugh '17