Talking World Cup With Steve Dawson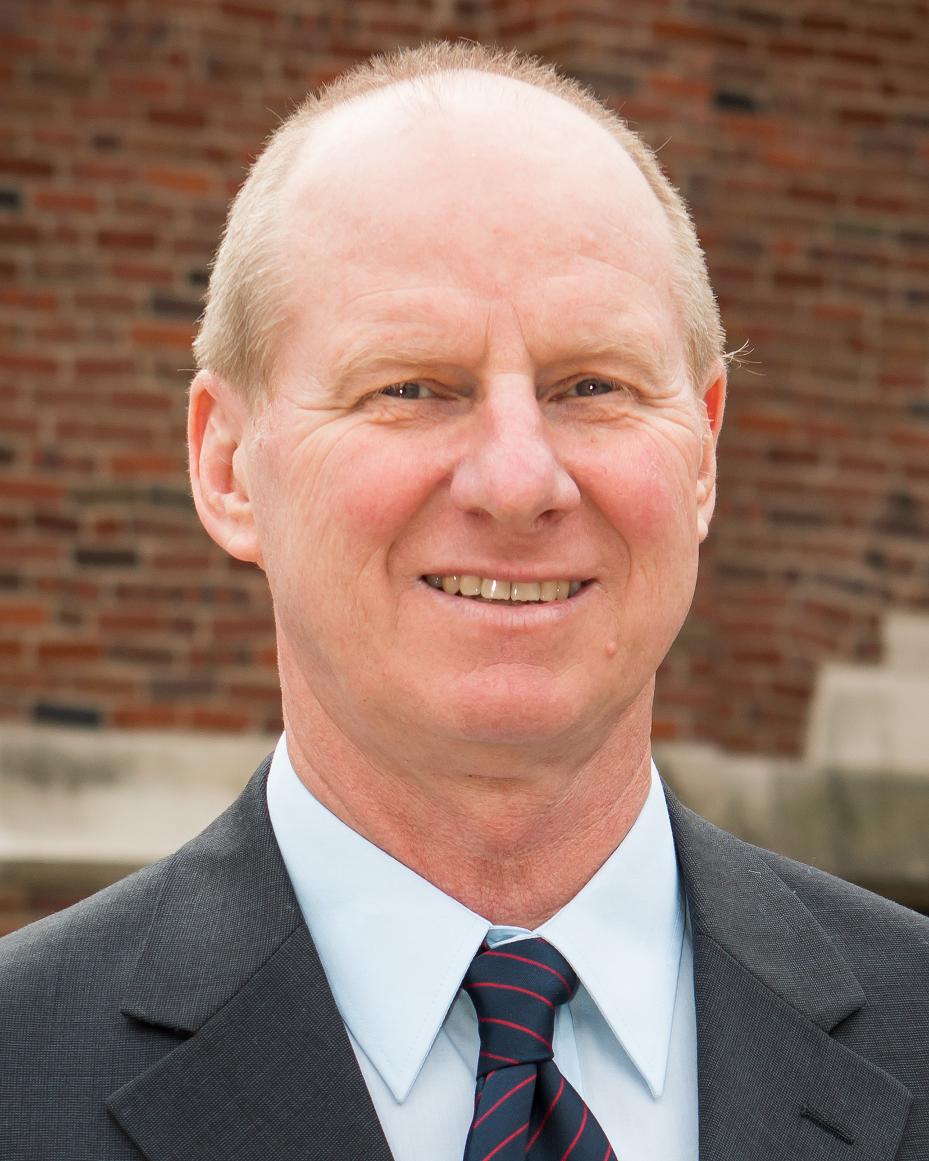 With the 2014 World Cup underway in Brazil, Steve Dawson, Professor and Chair of the Sports Management Department and Head Coach of the Wittenberg Men's Soccer Team, answered questions surrounding the impact of the World Cup on American culture and the liberal arts.
What is the significance of the World Cup to our culture?
SD: Rather than just looking at the World Cup (WC) and soccer, we could ask why sport is so important to nations and people themselves. There may be many reasons why sport is so attractive to the human race, but the fact that it involves movement, individual expression, the perception that it provides an opportunity for all types to succeed, and that we all start on a "level playing field," allows people to feel good about participating whether as a player or a fan. In theory sport is supposed to be structured as a meritocracy, where the best succeed through hard work and talent. 
In the cynical world we live in sport still has an image, among many, as an institution where anyone can be successful, unlike other areas of life, where the doors are often closed because of reasons related to gender, race or financial ability to pay. Finally, the element of "chance" facilitates the attraction of sport – anyone can win on a given day.
Why should students in the liberal arts care about the World Cup?
SD: This is an interesting and valid question. If the goal of a liberal arts institution is to educate the whole person – mind, spirit and body – and to challenge our students to be insightful, global, and cognizant of diverse values, then exploring and analyzing the World Cup and other competitions of this type (Olympic Games), can only enhance and facilitate this process.  
Scholars have often utilized the cross- cultural analysis of sport to understand and explain behavior within and across cultures. The sociological analysis of the WC would provide the platform to accomplish this and allow students different perspectives on various cultures, dominant value systems, and perhaps, the emerging global village.
Also, the major institutions that make up a society – economy, family, education, religion, marriage, sport – are interrelated and reflect the basic values and ideas of that country. Sport has become one of these major institutions especially in the USA.  
For any class in a liberal arts institution that involves analysis of recent history, race, gender, social institutions, media and social change, it would be difficult for a professor or their students to ignore the role and significance that sport has played.