Outstanding Achievement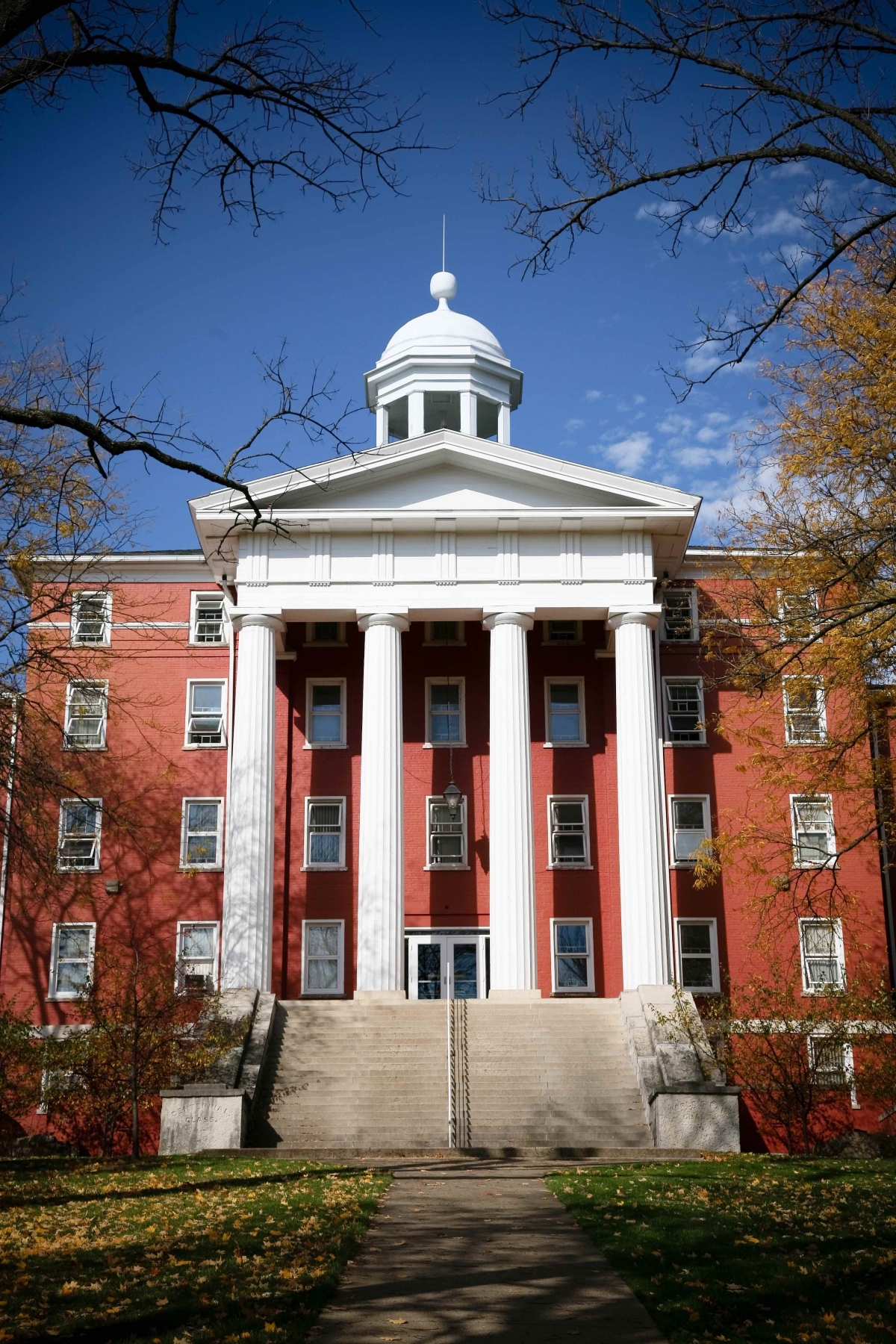 Wittenberg Honor Society recognized for outstanding achievement in scholarship, leadership and service
Springfield, Ohio - Wittenberg University's chapter of Mortar Board, a national honor society for college seniors who demonstrate outstanding achievement in scholarship, leadership and service, has been awarded the national organization's Silver Torch Award. Presented annually, the award honors chapters that make significant accomplishments in these three areas in addition to fulfilling all national criteria and deadlines.
Led by President Evan Barnard, class of 2017 of Wooster, Ohio, Wittenberg's chapter of Mortar Board currently has 26 members. The events hosted by Mortar Board that helped that chapter garner the Silver Torch Award included a book drive, a community cleanup, random acts of kindness days, and a "Last Lecture" Series.
"Mortar Board as an organization tries to provide various services to Wittenberg that encapsulate service, intellectual thought, academic success and the development of leadership," Barnard said. "This year we are looking to continue the strong foundation that was created last year." These include similar events and ones that will focus exclusively on leadership development.
The Silver Torch was presented to honorees at Mortar Board's National Conference in Indianapolis this summer, where Barnard represented Wittenberg's chapter. He stated that the conference provided him with a variety of ideas and ways to promote Mortar Board by engaging students on campus.
Barnard used the conference as an opportunity to learn more about the values and traditions of Mortar Board, and discover new ways for Wittenberg's chapter to reflect these values within their activities.
"Our chapter should celebrate our award at nationals, but also be excited to continue on an upward journey toward earning a Gold Torch at next year's conference," Barnard said.
- By Stephanie Glass '17, University Communications
About Wittenberg
Repeatedly recognized by the Princeton Review for its professor accessibility, superior classroom experience and longstanding commitment to sustainability. Wittenberg is a nationally ranked university for the liberal arts and sciences affiliated with the Evangelical Lutheran Church in America. A leader in providing an active, engaged learning environment defined by excellence in academics, innovation, student success, service and athletics, Wittenberg was recently named one of Forbes' Top 50 Most Entrepreneurial Colleges. Additionally, the university currently has more Ohio Professors of the Year than any other four-year institution in the state and recently earned a spot on the "Best Buy" list in the 2017 Fiske Guide to Colleges. For more information, visit www.wittenberg.edu.
Publish Date:
Friday, November 11, 2016