Wittenberg University Welcomes Transfer Students From Saint Joseph's College
Wittenberg was saddened to hear the news of the decision to suspend operations at Saint Joseph's College in Rensselaer, Ind. As a liberal arts university that educates the mind to know and the heart to care, Wittenberg wishes to offer its support to Saint Joseph's students by making the transfer process as seamless as possible.
Saint Joseph's students interested transferring to Wittenberg will need to apply for admission via the transfer application linked below and will be given full consideration for admission. Once admitted, Wittenberg will match any institutional grants and scholarships (excluding athletic scholarships) upon submission of the FAFSA form.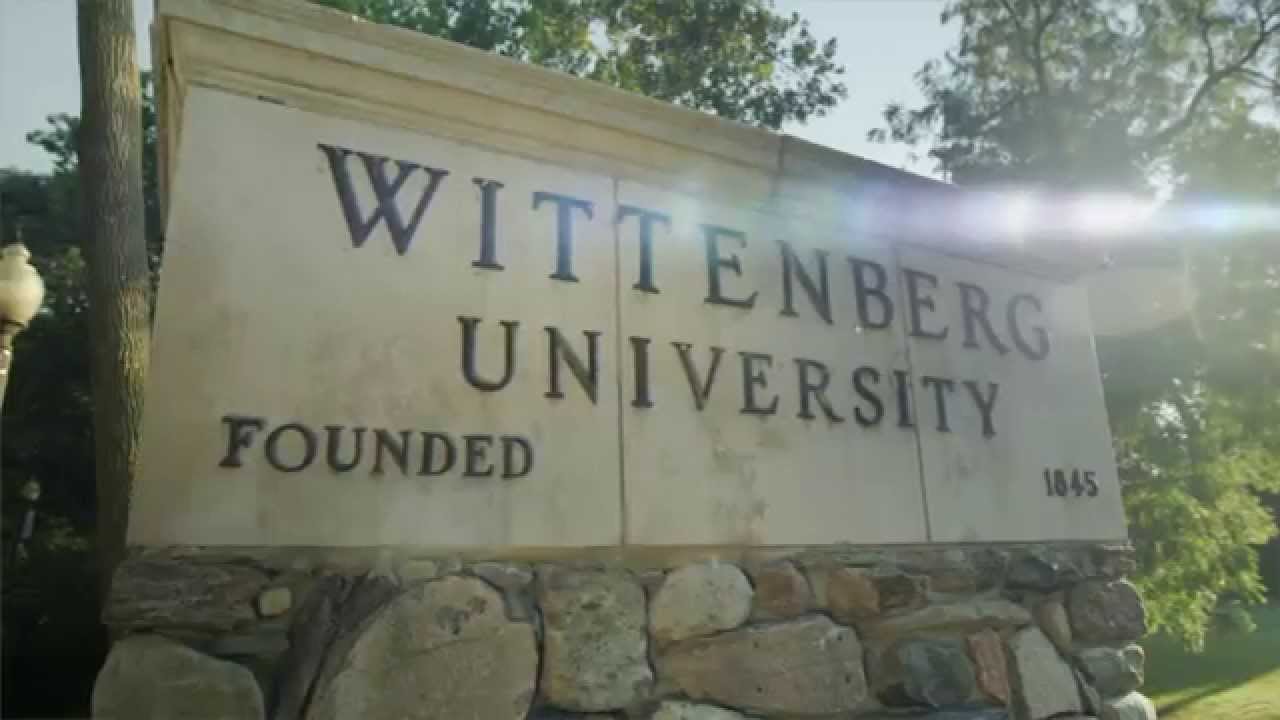 The transfer application process is designed to help us become acquainted with you. Each applicant is considered on the basis of individual qualifications both academic and non-academic.
For students transferring from Saint Joseph's College, completion of the Common Core will equate to completion of the general education requirements at Wittenberg, with the exception of the foreign language requirement. Partial completion of the Common Core will be evaluated for partial fulfillment of our general education requirements.
Want to learn more or submit an application? Click here
About Wittenberg
A nationally ranked university for the liberal arts and sciences affiliated with the Evangelical Lutheran Church in America, Wittenberg University has repeatedly been ranked throughout the years by the Princeton Review for the quality of its teaching and faculty, including 11th in the nation for "Best Classroom Experience" and 15th in the category "Professors Get High Marks" in the 2011 edition of Princeton's annual Best Colleges guide. Most recently, Wittenberg earned the No. 4 spot in the category of "Most Accessible Professors," and the university earned a spot on the "Best Buy" list in the 2017 Fiske Guide to Colleges. Wittenberg appeared in the Princeton Review's Guide to Green Colleges in 2013 and again in 2015. Additionally, Wittenberg currently has more Ohio Professors of the Year than any other four-year institution in the state, and has been recognized nationally for excellence in service and athletics.
Publish Date:
Thursday, February 9, 2017