A Vibrant Community
​
Just take a walk around campus, and you'll see it: Things are happening. With more than 125 clubs and organizations, you'll find plenty to do.
Wittenberg may be the most energetic campus in the country. Our students are a community of thinkers, players, and most importantly, doers. Whatever your passion, whatever your interest — whether it's comic books or sailing, cave exploration or physics — a group of like-minded students is likely waiting for you.
Want to get political? Join the College Democrats or Republicans. Interested in Greek life? We have 12 active sororities and fraternities. Want to lead? Our influential Student Senate holds real power, managing an annual budget of more than $300,000.
And if you don't find what you're looking for, start your own club. Even with a campus as active as ours, there's always room for more.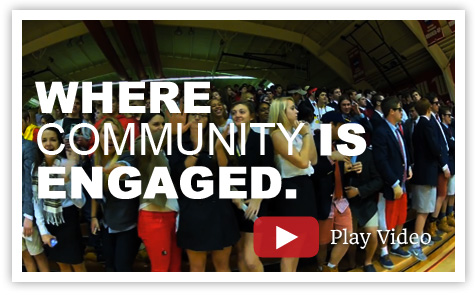 Learn more about Wittenberg and life on campus: