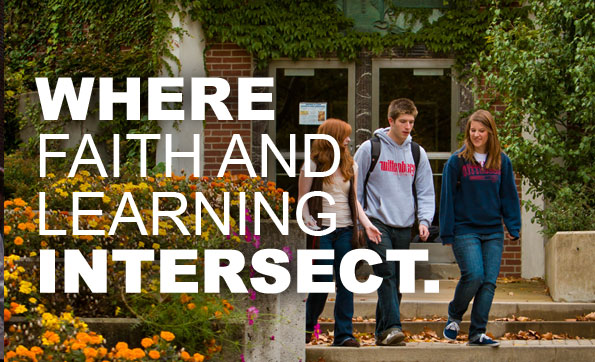 Uniquely tied to historic Wittenberg, Germany, where Martin Luther nailed his 95 theses on the door of the Castle Church – a move that eventually transformed the world – Wittenberg University offers its own transformational educational experience designed to produce agents of change across all chosen paths.
About Our Heritage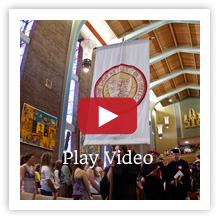 The fourth-oldest Lutheran college in the country, Wittenberg provides a nurturing environment to help students understand the meaningful connection between self-fulfillment and service to the world. Students of all faiths consistently seek out Wittenberg's Lutheran-inspired learning environment, one that shows compassion in action through service to the local community and abroad. By linking faith, learning and service with a range of spiritual growth opportunities, Wittenberg reflects its Lutheran heritage as it challenges students to become responsible global citizens, to discover their callings, and to lead personal, professional, and civic lives of creativity, service, compassion, and integrity. 
Related links:
Related Stories:

For Evan Cameron '14, who first learned of Wittenberg as part of the ELCA's National Youth Gathering, participating in a Wittenberg-sponsored service trip to the African Kingdom of Lesotho his freshman year changed him forever, just as it has hundreds of other students over the years. Learn more.