Learning By Doing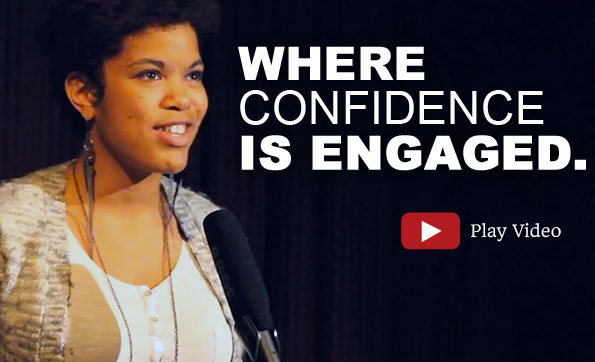 In keeping with its mission and values, members of the Wittenberg community daily support each other in the personal search for balance that characterizes wholeness of person.
To promote leadership, confidence, and community engagement, Wittenberg helps every student develop in harmony intellectual capabilities, aesthetic sense, physical well-being, spiritual identity, and social relationships.
A Whole-Person Approach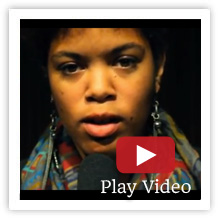 Throughout its history, Wittenberg has valued the unique contributions each individual can make to the campus, their communities, their careers, and in their personal response to the needs of neighbors both near and far.  By providing a whole-person approach to learning, Wittenberg prepares students to lead with confidence and compassion through a variety of intellectual engagement opportunities, study abroad, service activities and student-centered, high-impact practices.  For student leader Autumn Smith '15, the chance to share her voice through poetry provides an inspiring glimpse into her character and soul as it builds confidence for a lifetime of success.
Related links: