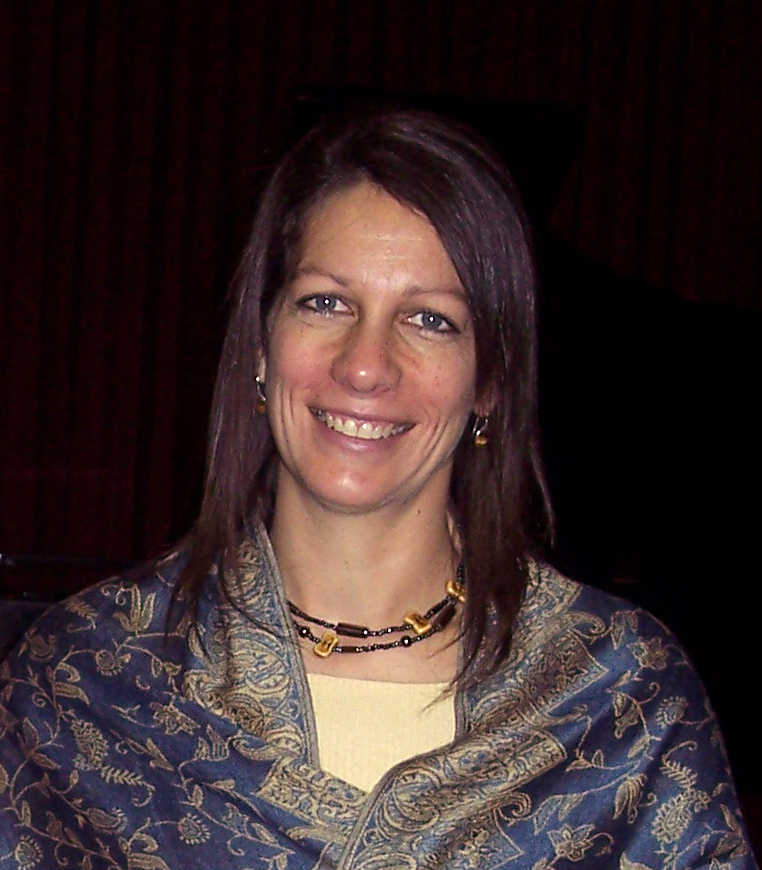 (937) 327-6341
jglowski@wittenberg.edu
Dr. Janice Glowski received her undergraduate degree with a major in Chemistry and a concentration in Religion from Wittenberg University. Following graduation, she worked with the Peace Corps and later in industry as a Chemist. She completed an interdisciplinary Master's Degree in Religious Studies at The Ohio State University, and went on to earn a Ph.D. in Asian Art History. Her major areas of study were Himalayan and South Asian Art, with a minor area emphasis in Buddhist art throughout Asia. She worked as a Curator and Director of Special Collections at Ohio State, and Curatorial Consultant prior to joining the Wittenberg faculty.
Dr. Glowski's recent research focuses on the analysis of an 18th century Tibetan Buddhist sculpture using Computed Tomography (CT), and Tibetan Buddhist art in the diaspora. In addition to researching Asian art, in 1999 she began working closely with pioneering computer artist, Charles A. Csuri. In 2006, she curated a retrospective exhibition of Csuri's work called Charles A. Csuri: Beyond Boundaries, 1963-present, which opened in Boston and traveled to the Kaohsiung Museum of Fine Arts, Taiwan (2008) and the UrbanARTS Space, Columbus, OH (2010). Dr. Glowski began teaching at Wittenberg in 2006 and joined the faculty full-time in 2011. She teaches in the Art and Religion departments and the East Asian Studies Program.