The Wittenberg University Business Department makes it a priority to connect current Business students with influential executives who are constantly making a difference in the world today, many of whom are our very own alumni. Listed below are the executives that have visited Wittenberg in the past. 
Fall 2015

 


 

Mapes serves as the CEO of the highly successful Lincoln Electric

 

 

Fall 2014

 

 

Funderburg enlightens the campus on Career Management.  Read more.

Watch Presentation Here.

 
 

Payne works as the Unit Manager of Honda North America's, "Human Resources & Engagement Department

 

 
 

Dr. Glen Harrison holds the position as Associate Director Transportation Research of the Institute Kansas University

 
Spring 2014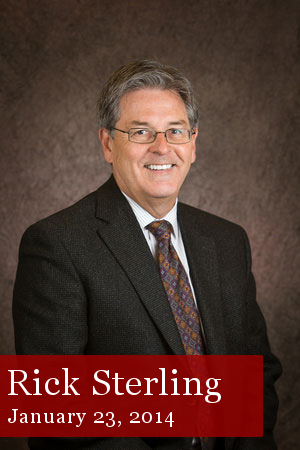 Sterling's insight on branding is second-to-none.  Read more.
Fall 2013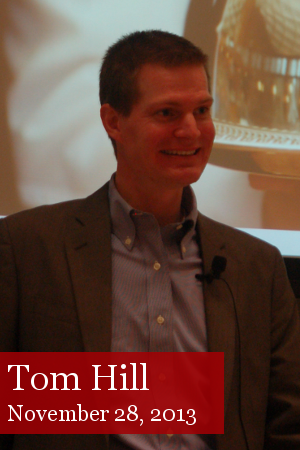 Tom Hill shares his extraordinary work experience at the Hay Group.   Read more.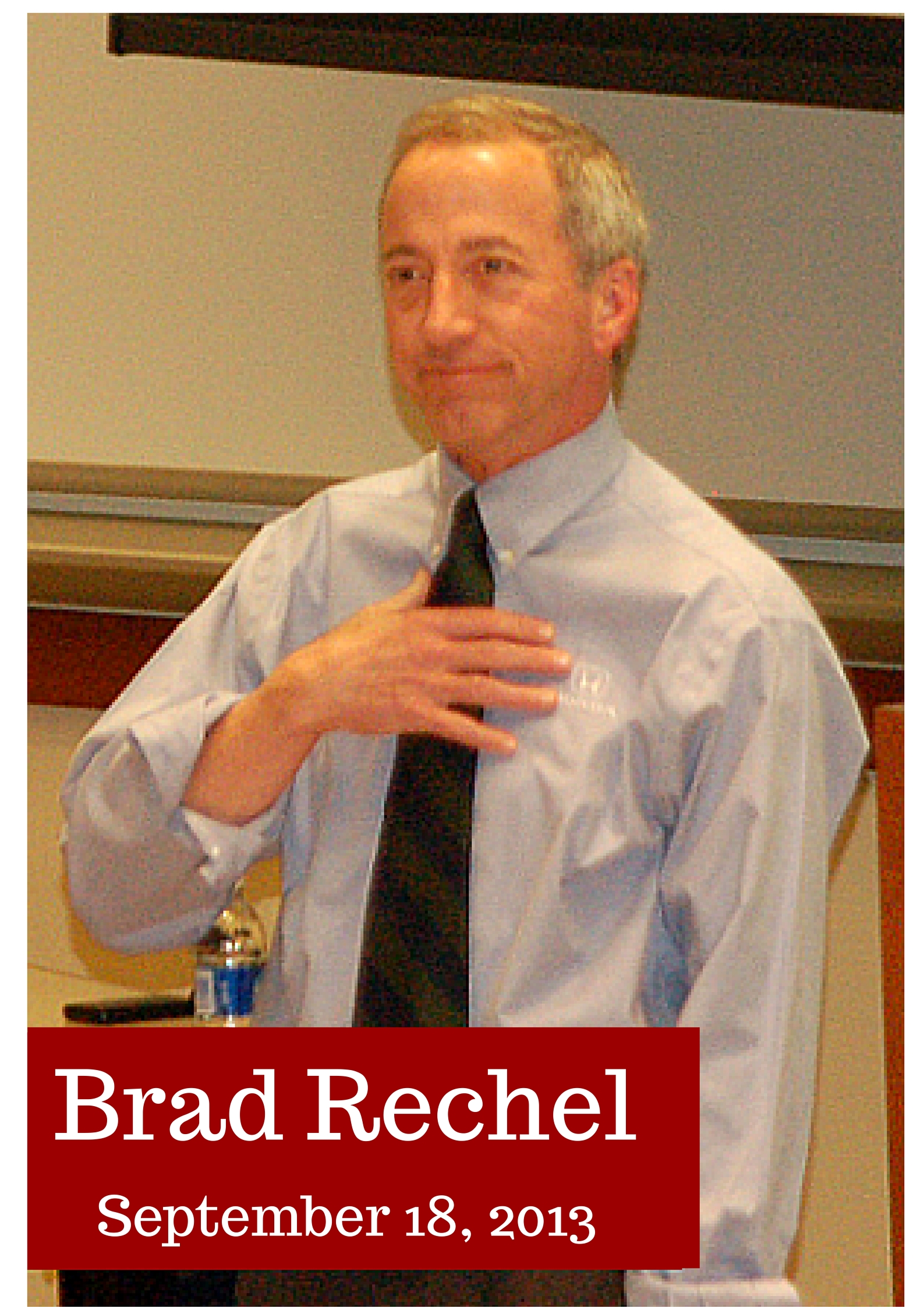 Fall 2012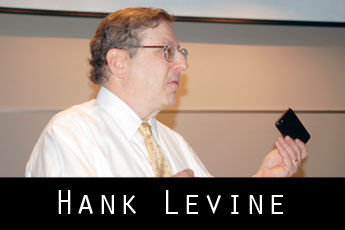 Fall 2012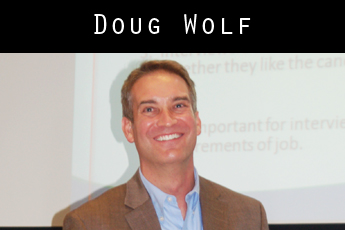 Fall 2011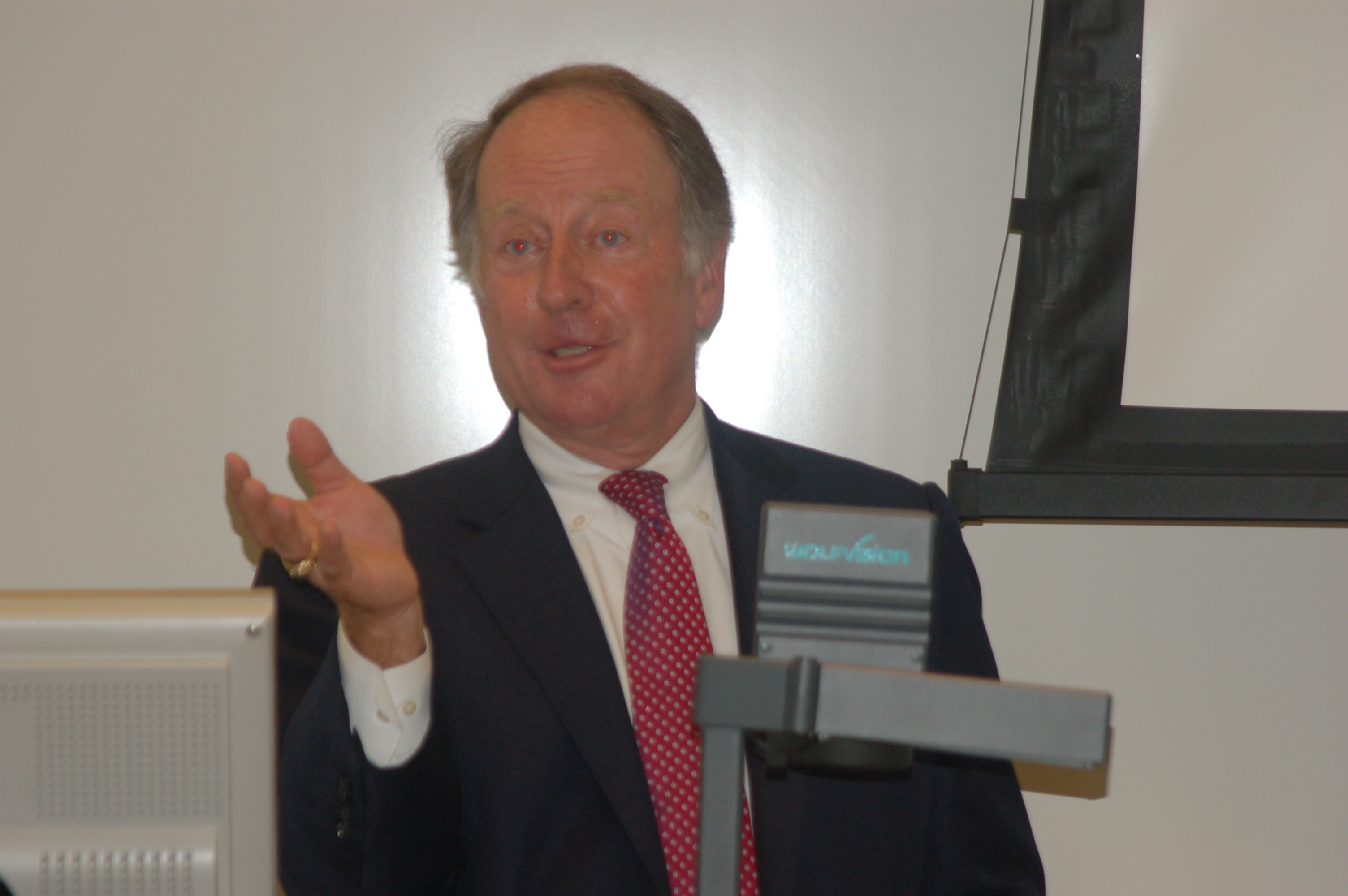 John Meier gives his "Perspectives from a recent public company CEO" Read More>
Spring 2011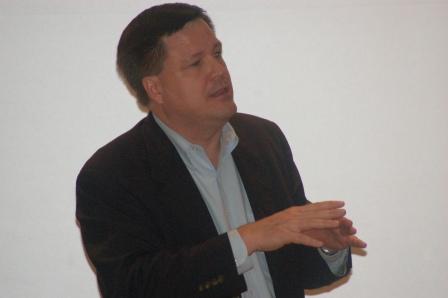 Jack Berlekamp addresses the issues of: Why Ohio? Trails and Tribulations of a Tech Start up. Read More>
Fall 2010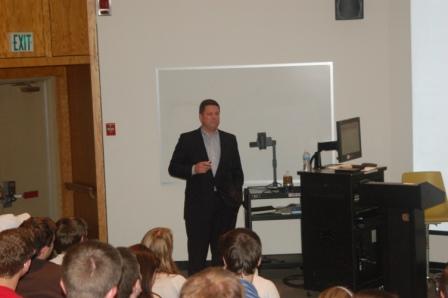 Wittenberg's Business Department Welcomed Financial Entrepreneur Marty Uhle, '85.  Read More>
Spring 2010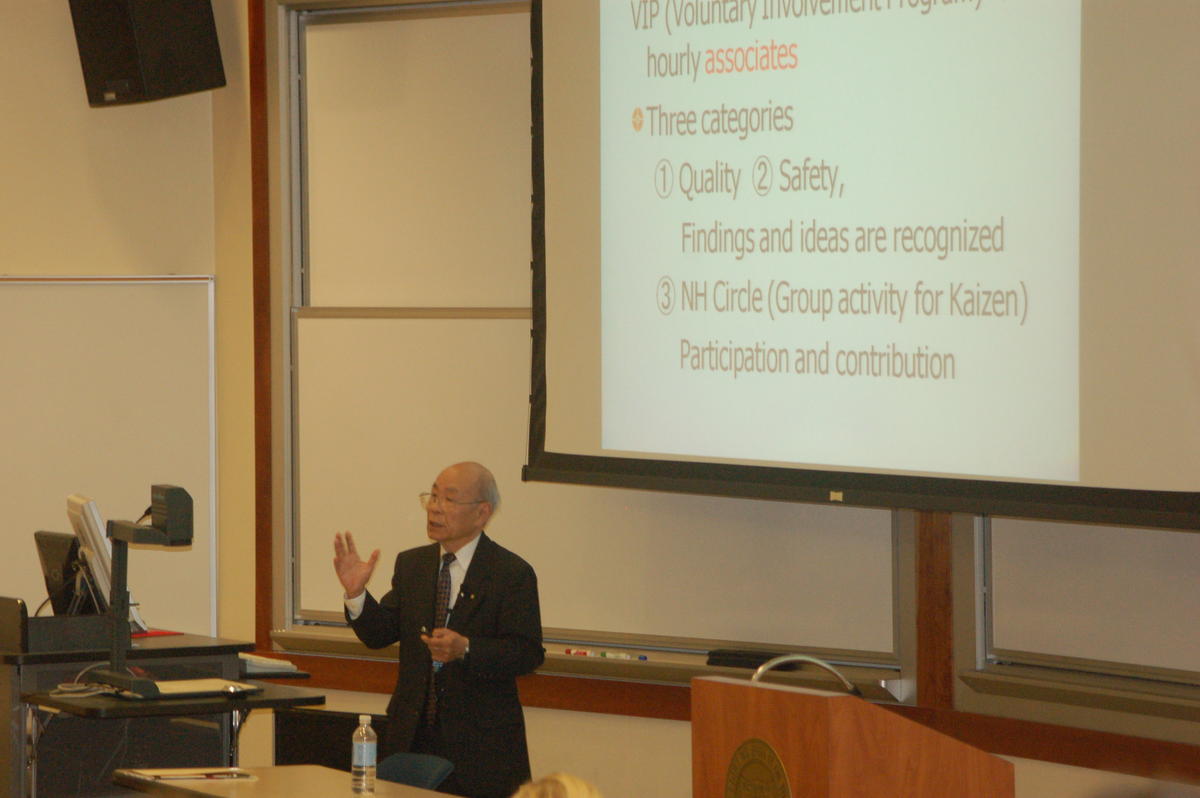 Wittenberg's Business and East Asian Institute Programs Welcome International Business Leader. Read More>
Fall 2009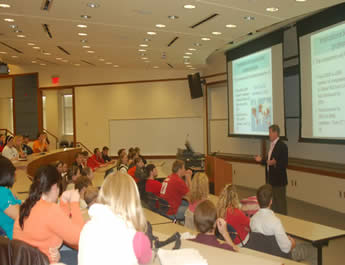 The Business Department Continues its Executive-in-Residence Program by featuring Steve Strachota. Read more>