Graduate Schools Attended By Recent Alumni
Travis Green '15 – Bowling Green State University
"Iris" Xiazi Qiu '15 – University of Kansas
Kevin Bond '14 – Indiana University
Andrew Franjesevic '14 – The Ohio State University
Benjamin Hagin '14 – The Ohio State University
Nicole Perry '14 – Vanderbilt University
Alaina Engdahl '13 – University of Michigan
Elyssa Silva '13 – The University of Colorado
Brianna Watson '13 – University of Tennessee
Xiao Shou '12 – The Ohio State University
Graduate School Information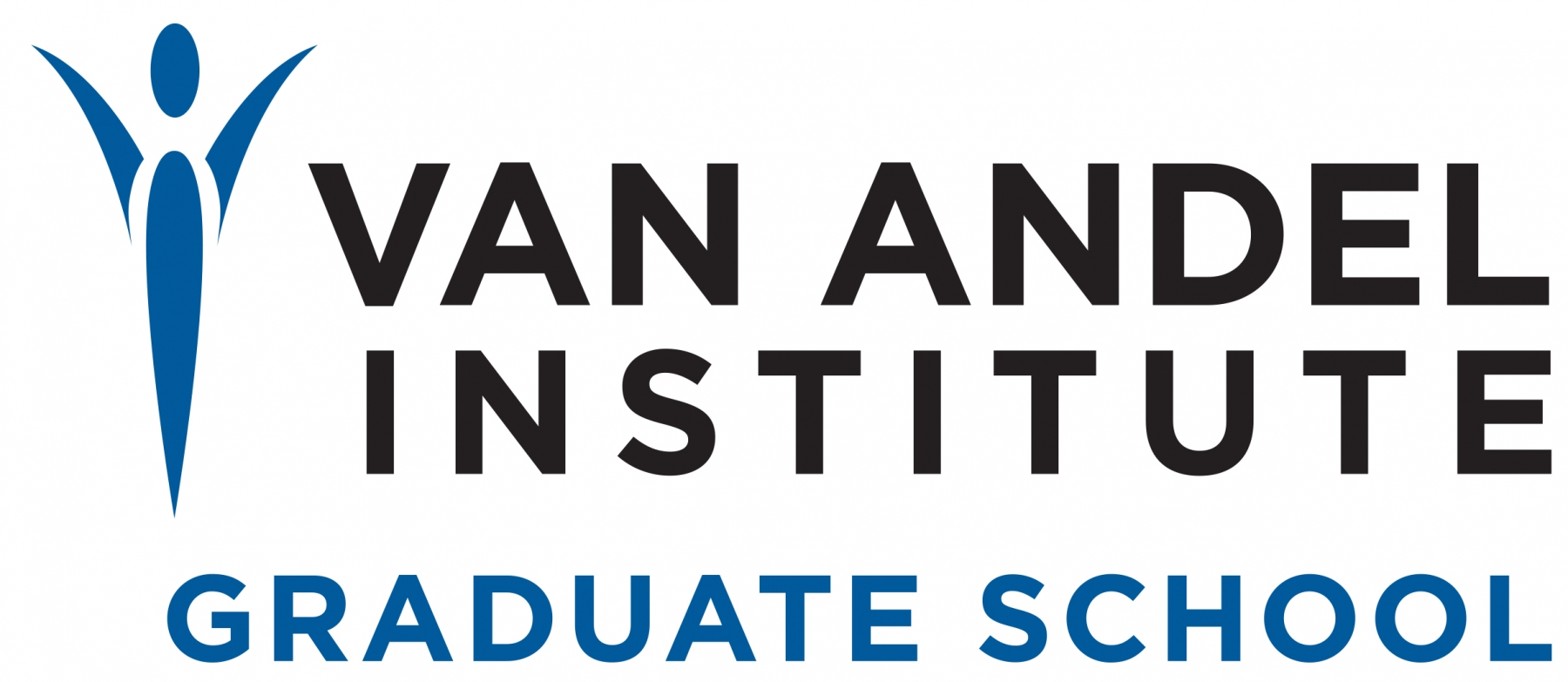 Students can gain experience in applied chemistry at a number of sites.  We have placed students in summer and academic-year internships.
Off-site internships include ABS Materials, Cargill and Wright Patterson Air Force Base.
Our students have done summer research at such academic institutions as University of Colorado, University of Kansas, University of Wisconsin-Madison, Columbia and Johns Hopkins.