Life in Tokyo is exciting! It's one of the largest cities in the world, but it's very easy to navigate (especially with your classmates and professors!), and there is always something fun to do or someplace fun to go. While we are in Tokyo, we will stay and have classes at the National Youth Center, which is right next to beautiful Yoyogi Park and within walking distance of the exciting Shinjuku area of Tokyo. Four nearby train and subway stations provide easy access to anywhere in Tokyo. Check out the NYC facilities to see what your new home will be like!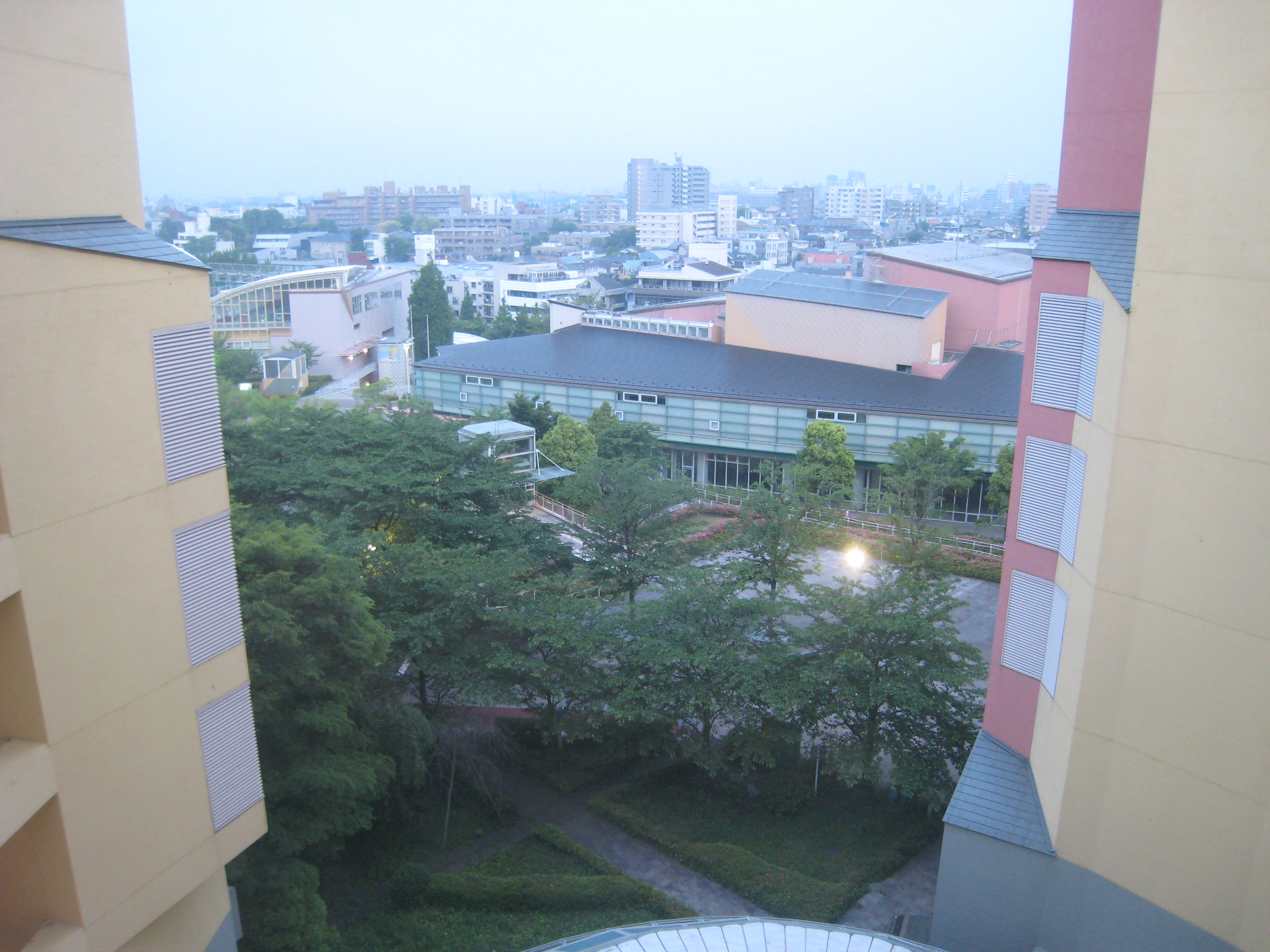 Student accommodations in the NYC are clean, dorm-style rooms which house two students. Internet is free and available in all rooms. Each floor contains bathrooms and a community lounge. Coin-laundry facilities are also available between 7 a.m. and 11 p.m. There are four different dining options, a shop with food, gifts and necessities, and other services.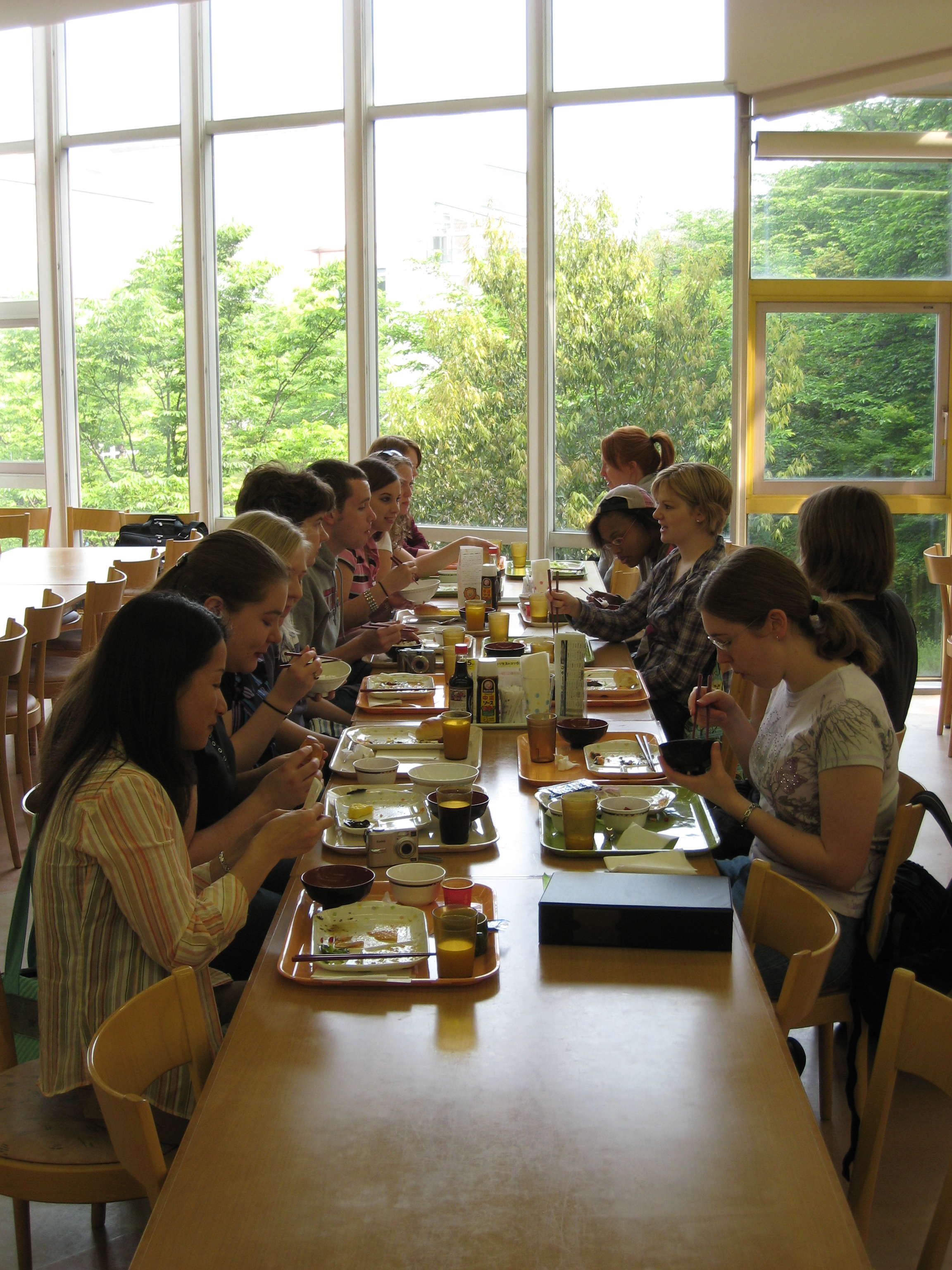 A typical day begins with breakfast and class at the NYC. Then students are free to get lunch on their own and explore the city or do class work. About three times per week, we take an afternoon field trip, including visiting shrines and temples, museums, Tokyo Tower, and other interesting and fun class-related sites.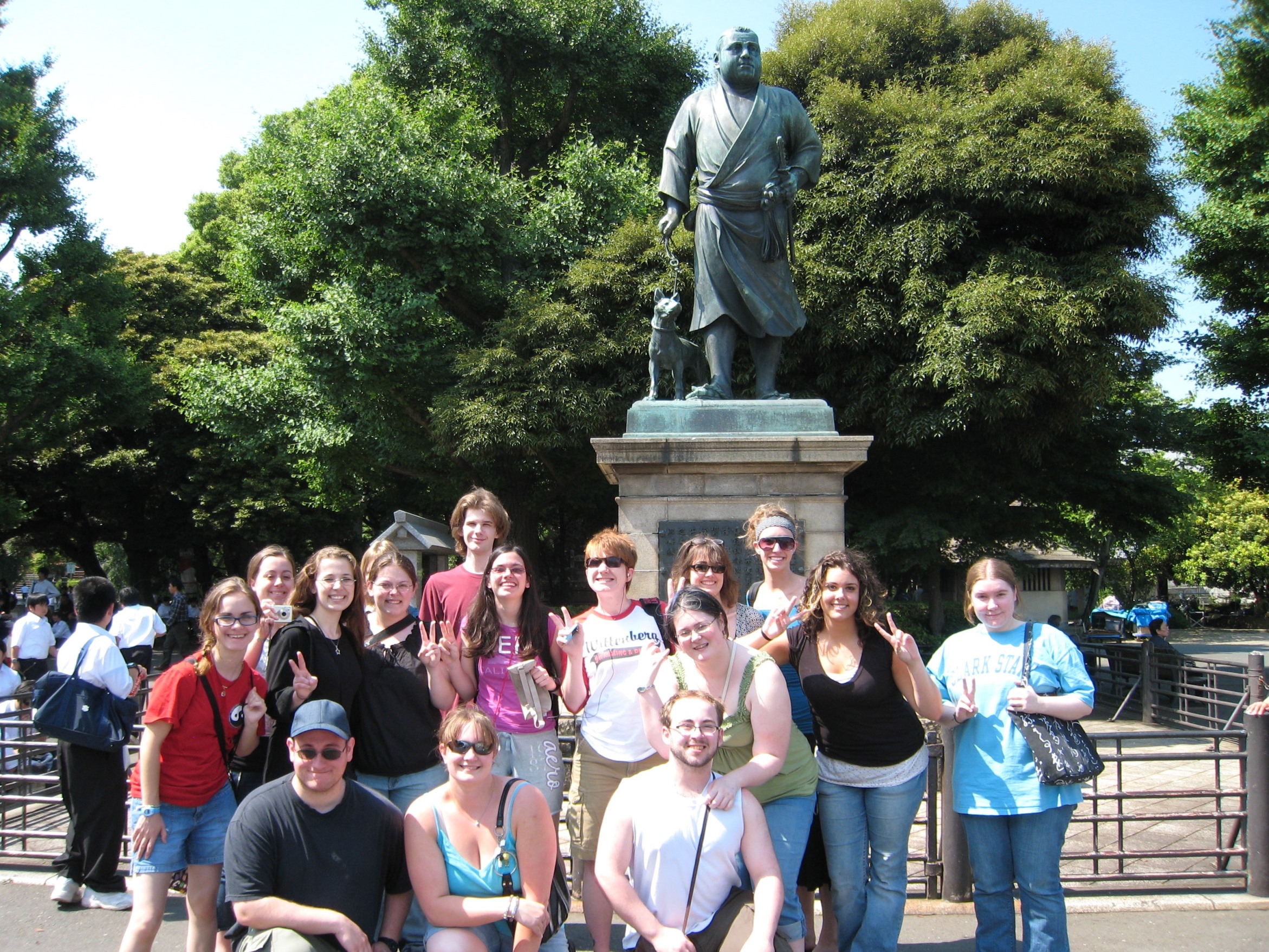 Twice per week, we have a group dinner with authentic Japanese cuisine. This is a fun way to learn more about the culture and people. These meals are arranged by the faculty and dietary restrictions are taken into account. Evenings are reserved for exploring the city, as well as completing class work. Go shopping in Akihabara or Ginza, check out the oldest part of the city in Asakusa, or enjoy the exciting night life in Shinjuku. As you become more comfortable and confident with navigating the very safe and intuitive public transportation system, you will start to feel at home in this bustling metropolis. There is something for everyone in Tokyo!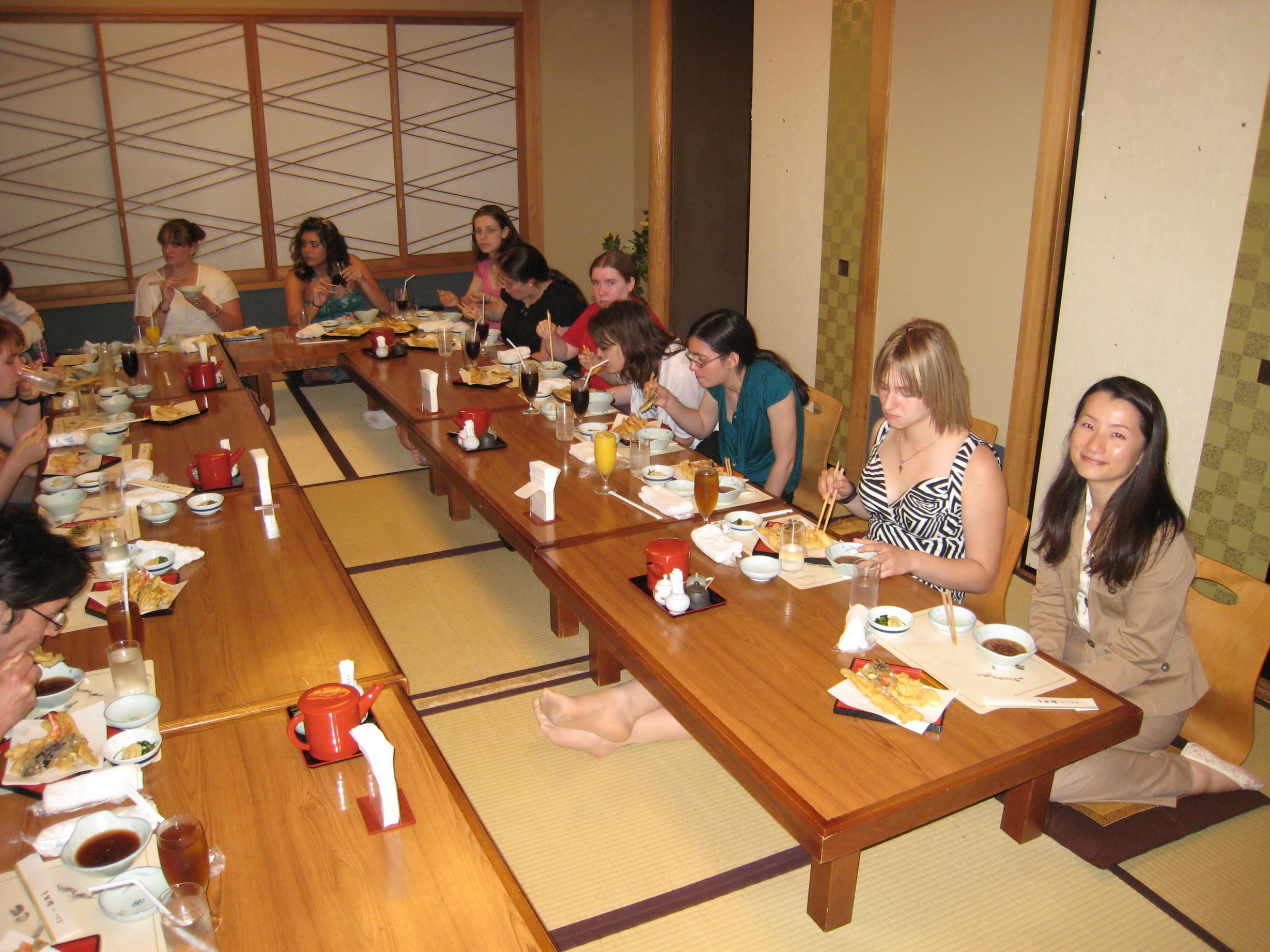 We will travel together to Kyoto, and while there will be planned site visits, students also will have a lot of freedom to explore the city and the particular sites they wish to visit. Prior to leaving Tokyo, we will discuss these sites and help students plan their own itineraries with the free time they will have there. The program ends in Kyoto, but students are welcome to stay in Japan longer if they wish. This is another benefit of having our travel agent work with each student to arrange their airfare.