This program provides an opportunity for you to:
Live in the heart of Tokyo at the National Youth Center
Study and observe significant Japanese cultural characteristics and values
Learn about traditional Japanese art forms, including the tea ceremony and kabuki
Interact with native Japanese students and a short-term host family
Visit a workplace to learn about professional hierarchy and the business context
Visit Shinto shrines, Buddhist temples, museums, and other culturally important sites
... and experience first-hand many more exciting opportunities!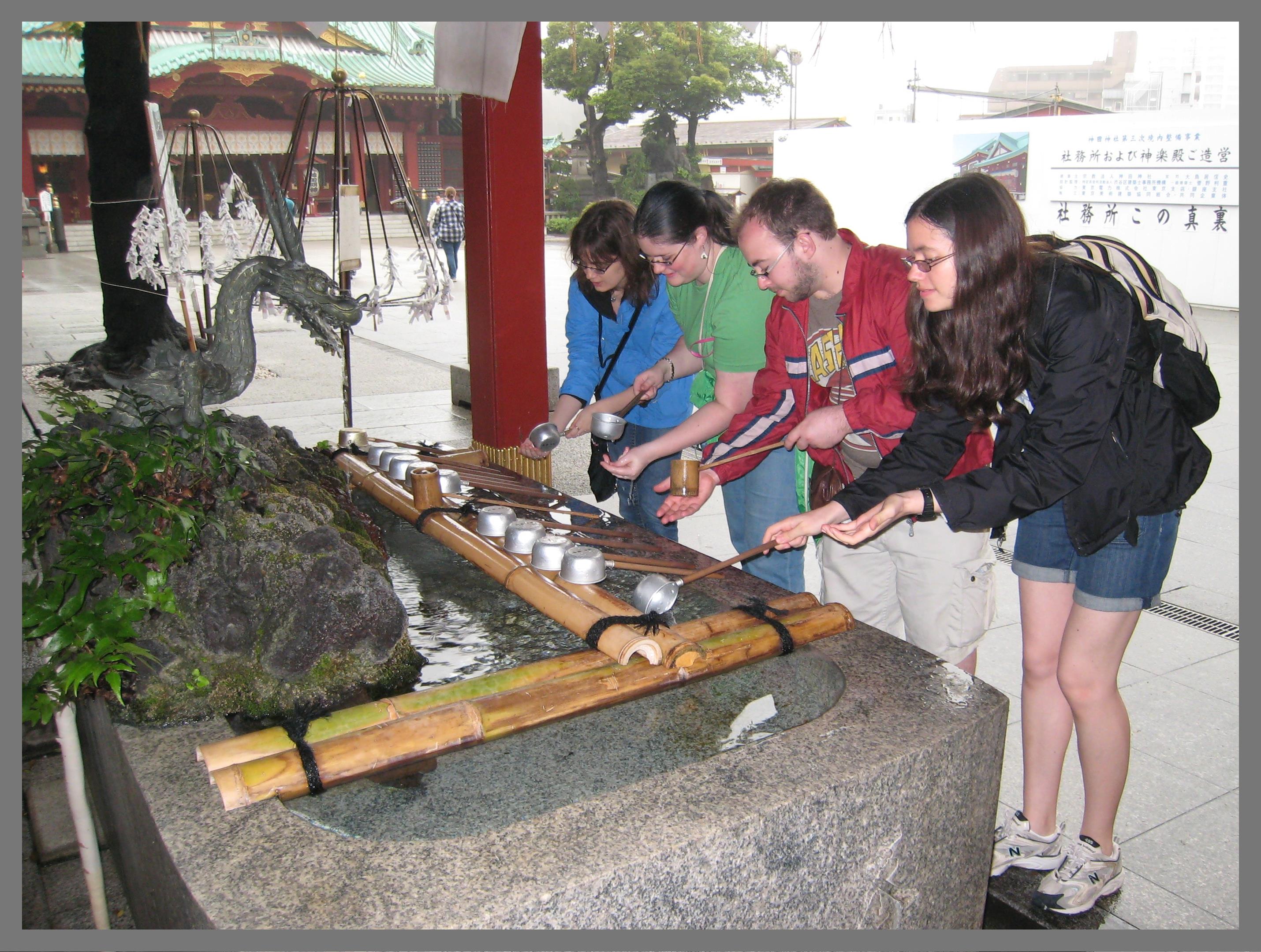 What previous participants say about this program...
"Great teachers! This program makes me want to take more classes from them!"
"I really enjoyed all of the field trips. I learned a lot just about everywhere we went."
"Overall, it was AWESOME. Best experience of my life. :)"
"Very intellectually stimulating. This program has the kind of things I want to learn about in a culture."
"The program was very well organized. They had everything well planned in advance and executed everything well."
"We were challenged and learned a lot about ourselves, as well as skills that we can apply in everyday interactions."
"This program gave me the opportunity to learn what I am passionate about in a culture. I was able to see this culture up close and it was fascinating to be able to experience."
"The [pre-departure orientation] sessions were very helpful! They helped me prepare for the culture shock I would feel and helped me prepare for the task of traveling."
"The knowledge and guidance from the two [professors] made things go smoothly."
"[The professors] were both extremely kind and helpful."
"We got to see so much. We had a schedule and were still able to do things on our own time."
"Great job, staff! It was a wonderful experience - thank you (Arigato gozaimasu)."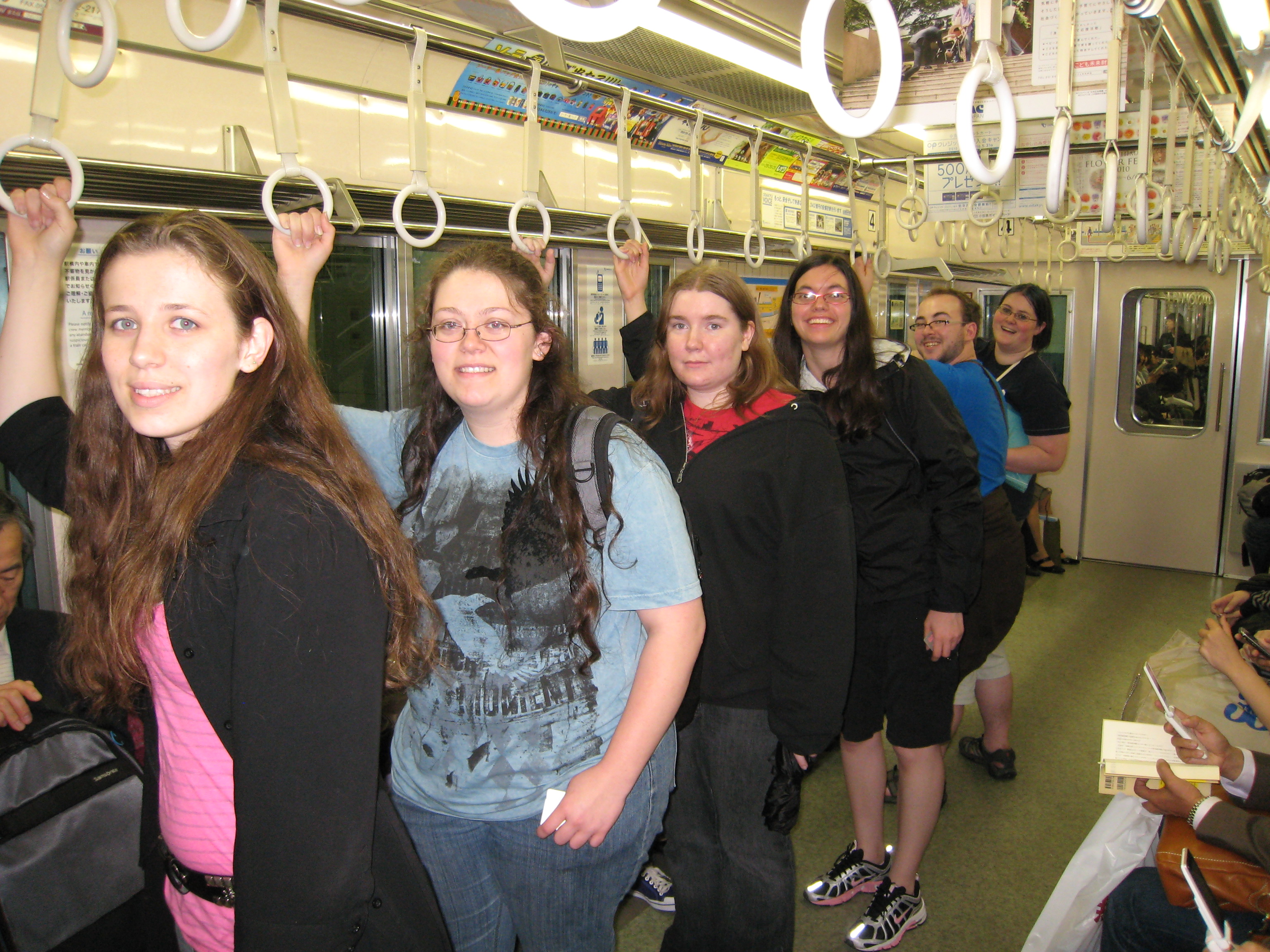 This course will:
Immerse you in Japanese culture and introduce you to various cultural characteristics and concepts that help explain Japanese communication styles, interaction behaviors, and language.
Be useful to students across many areas of study, including East Asian Studies, Japanese, Communication, Management, Political Science, International Relations, History, and other disciplines.
Focus on the ways in which culture affects communication patterns and preferences, which provides a more complete understanding of both the language and the culture.
Provide Wittenberg University students with 'C' or 'S' General Education credit, and it may be counted toward the East Asian Studies Major, the Japanese Minor, and the Communication Major. Non-Wittenberg students should inquire with their Registrar to find out how to transfer credits to their home institution.

Some of the fascinating topics we will cover include:
Your own cultural adjustment process as you experience a new culture
Interaction behaviors within a variety of contexts, including relationships, the family, and the workplace
Linguistic features of Japanese that inform us about cultural values
Significant cultural concepts that affect language and communication behaviors, such as collectivism, indirectness, and formality
Gift-giving customs, aesthetics, and silence as forms of nonverbal communication
Religious influences on culture and communication
... and many more!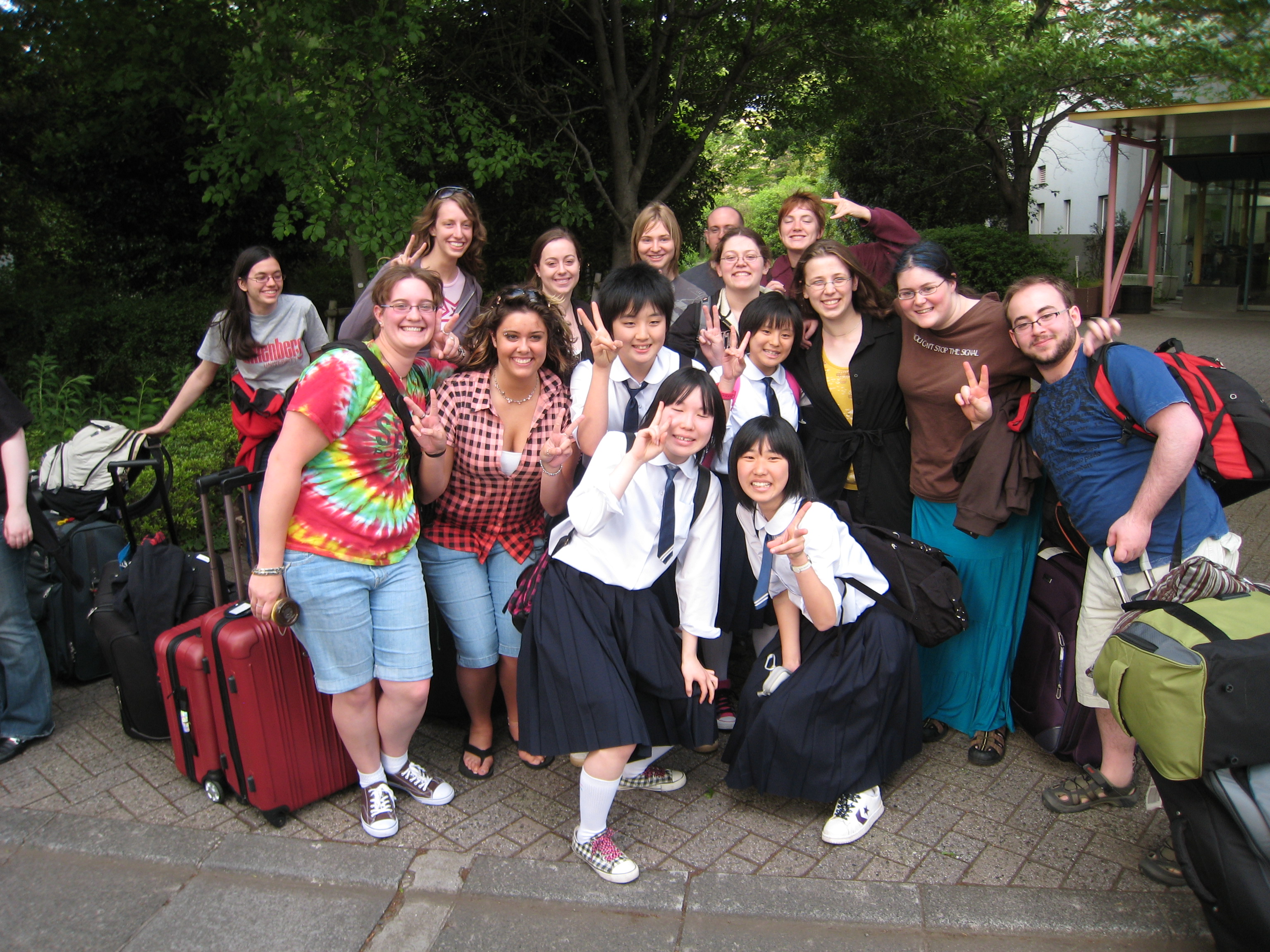 The program price of $3900 includes:
Tuition for the six-credit course, as well as all course readings and materials
Lodging for the duration of the program at the National Youth Center in Tokyo and a hotel in Kyoto
All weekday breakfasts during our time in Tokyo
Dinner with your classmates and professors at least twice per week
All field trips and site visits, including tickets for Tokyo Tower, museums, and the traditional performances at Gion Corner in Kyoto
All transportation expenses within Japan for class-related activities, including train/subway fare in Tokyo, a day trip to Kamakura, and travel from Tokyo to Kyoto
All class-related materials and readings
Insurance coverage for health and repatriation needs
(Click here for information on budgeting for other expenses)

Applying to the Wittenberg Japan Field Study:
The application process for the next Japan Field Study is now closed. Until it reopens for our next program, feel free to check out this helpful explanation of the application process, which includes obtaining recommendations and a transcript to submit along with your application form and deposit. Students from institutions other than Wittenberg simply need to speak with the relevant individuals at their school to obtain these items. If you have any questions about the application or the process, contact Dr. Stefne Broz.