East Asian Studies Honorary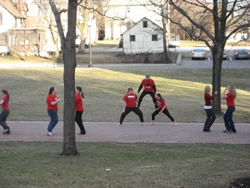 Epsilon Alpha Sigma was founded on the Wittenberg campus in the spring of 1983. It is the first honorary in the United States dedicated to the recognition and advancement of excellence in East Asian Studies at the undergraduate level. Membership demands a high degree of academic achievement as well as endorsement by two faculty members who look for candidates to have a record of extra-curricular involvement in EAS activities along with excellence in their classroom work.
East Asian Studies Journal
Completely written, edited, and published by undergraduate students from across the country, Wittenberg's East Asian Studies Journal is the only publication of its kind in the United States. "It features research articles and creative writings related to East Asia, written from a Chinese, Japanese, Korean, or integrative perspective.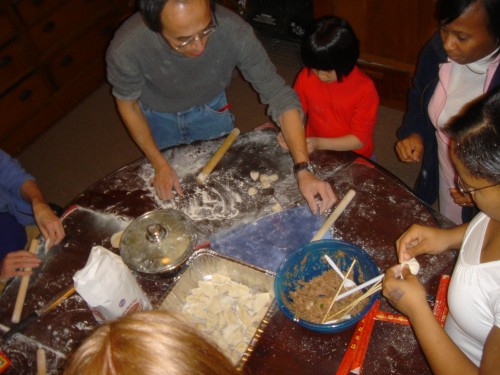 East Asian Studies Student Club
The purpose of the East Asian Studies Student Club is to increase and strengthen the awareness of East Asia among Wittenberg students. It provides students who have an interest in East Asia with the opportunity to gather and socialize, draws students from East Asia into a closer relationship with American students, brings attention to the presence of the East Asian Studies academic program on the Wittenberg campus, and sponsors East Asian programming through films, speakers, and exhibits. Activities include the Moon Viewing Festival, Chinese New Year Dinner, East Asian Studies Banquet, and a film series. Membership is not limited to EAS majors--all are welcome to join.
Wittenberg Martial Arts Club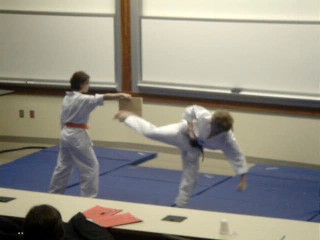 The Wittenberg Martial Arts Club offers instruction in Tae Kwon Do and Aikido. Tae Kwon Do is a highly aerobic and offensive martial art, while Aikido is a defensive art focusing on using the attacker's energy against him or herself. Membership is open to all students. The club offers opportunities for competition in tournaments and demonstrations.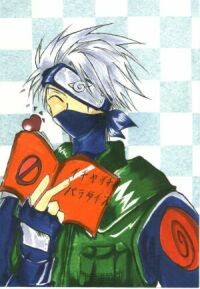 Wittenberg Anime Club
The Wittenberg Anime Club is for students who are interested in Japanese-style animation such as Black Cat, Full Metal Alchemist, or the films of Hayao Miyazaki (Princess Mononoke, Kiki's Delivery Service, Spirited Away, etc.).