Rotating Image Carousel (optional):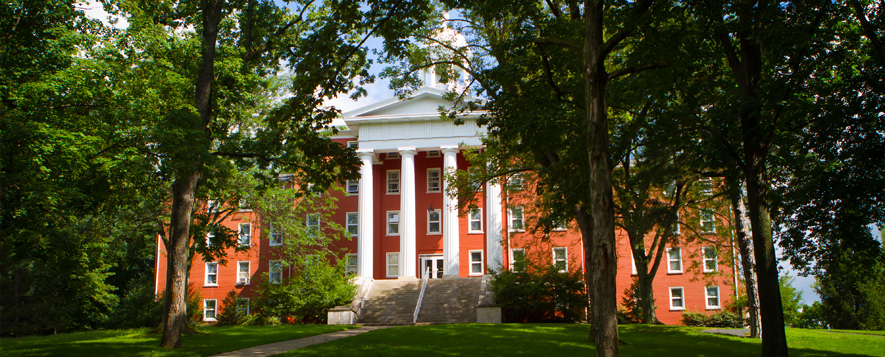 Education doesn't just happen in the classroom. At Wittenberg, we help our students develop a strong foundation and then help them apply their skills through unique engagement in the world.  
The economics major provides a solid foundation in core economic theory, supplemented by application in the areas of money, banking, international trade, the role of government in the economy, economic history and labor economics.
Students can also expand their knowledge by joining the Economics Club to promote and foster the study of economics, assist fellow economics majors and educate the student body about economic issues.
Classroom instruction on economic decision-making is matched with internship and study-abroad options.   A diverse curriculum allows students to tailor the program to their career goals and includes the opportunity for cooperative study at American University in Washington, D.C. 
Our students have gone onto successful careers with Merrill Lynch, Smith Barney, Lexis Nexis and Huntington Bank. Students have also pursued graduate school at institutions such as Georgetown, The London School of Economics, Northwestern and the Stockholm University Swedish Institute for Social Research.