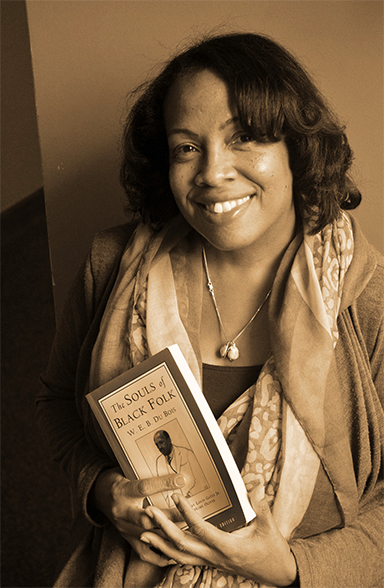 Associate Professor of English
Office: Hollenbeck Hall 119 (937) 327- 6127
E-mail: cwilkerson@wittenberg.edu
A.B., Oakwood College; M.T.S.C. Miami of Ohio; Ph.D., Miami of Ohio
DR. WILKERSON IS ON LEAVE FOR THE 2014-15 ACADEMIC YEAR.
Dr. Wilkerson is an associate professor of English. Her Ph.D. in English/Rhetoric and her degree of Master of Technical and Scientific Communication is the foundation for the courses she teaches in technical and business writing. She also teaches courses in Afro-Caribbean studies and the African diaspora.
Her research interests have led her to write publications on W.E.B. Du Bois and on Afro-Caribbean national identity. Her publications include contributions to The Cambridge Companion on W.E.B. Du Bois and FemSpec Journal. She has served as editor for various magazines and publishing companies. She is also a member of the Wittenberg Women's Studies Program Committee.