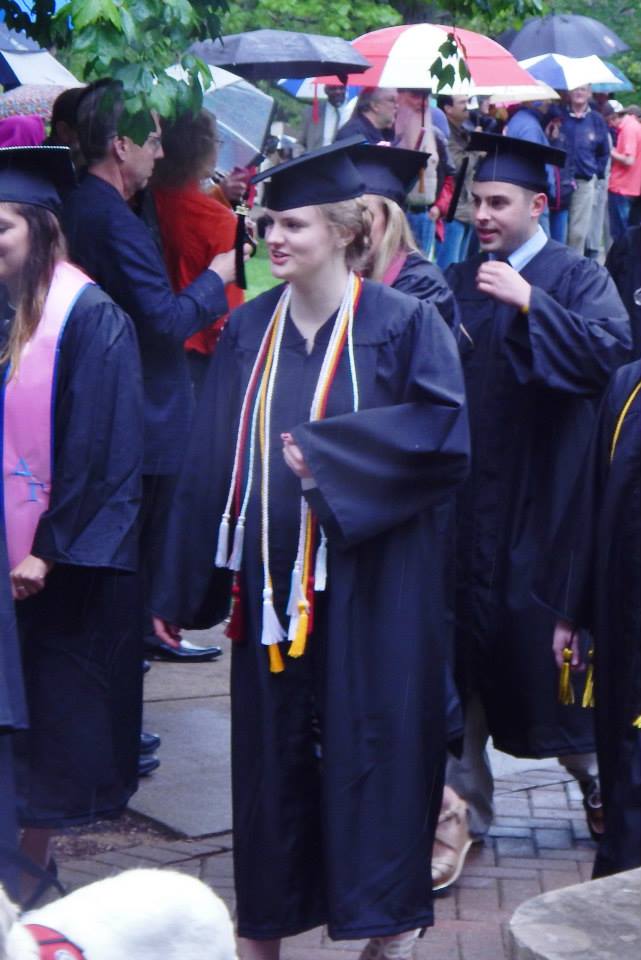 In order to graduate with University Honors, a student must maintain a 3.5 cumulative GPA, complete the equivalent of at least two honors seminars, and complete and successfully defend an Honors Thesis in the department of their major area of study.
Thesis Requirements
Students with a cumulative GPA of 3.5 or higher may apply to their major department for permission to undertake an Honors thesis/project. Once the student's proposal has been reviewed and permission for the project granted, the student may register for credit towards graduation.
The requirements for the thesis/project are as follows:
The subject and methodology of the project must come from the major field, but each student identifies and develops his or her own topic.
Each project must be a unified, scholarly project—a thoroughly researched and documented thesis in the humanities, arts, history, social and natural sciences, or performance or portfolio projects in the performing and creative arts.
The students will be required to explain and defend the project to a faculty committee comprised of at least three members, one of whom must be from outside the student's major department.
Each project is the product of the independent work of the student but is supervised by a faculty member in the major discipline and reviewed by a faculty committee.
Detailed thesis/project registration guidelines can be found here.
An archive of recently completed senior theses/projects can be found on the library website.